Defogging, moisture, broken seal repair
Why and When to Get Defogging, Moisture, Broken Seal Repair
Insulated windows are the important part of the home's functionality and appearance. Wide and clean glass panes are creating an impression of a bigger space. On the other side, foggy windows with a lot of moisture do affect the home in a bad way.
Defogging, moisture, broken seal repair Offered in
Illinois

Texas

Wisconsin

:
WOOD WINDOW REPAIR

Rotten wood replacement

Window frame repair

Sash sill brickmolding repair

Patio door repairs

Reglazing window

Window screens repair
GLASS REPLACEMENT

Replacement Insulated (double pane, triple pane) unit

Single pane glass replacement

Annealed, Low-e, Tempered glass

Patio door glass replacement

Store front & commercial glass

Custom shaped glass replacement
Our Awards
Over 500+ Review
Are your windows foggy? It means there is a broken seal! But there is no need to worry, you don't have to replace the window, you can just replace the glass! Call ARGO GLASS & WINDOWS to schedule a free estimate
Read Latest News
After experiencing substandard work from two other window contractors, I was very pleased with Argo Windows and Glass. My initial contact was with Vlad, who was very professional and forthright in providing a competitive quotation. Next, Jacob and Michael did the actual repair, who were very competent, courteous and clean, in addition to being very conscientious about meeting my expectations. I have no doubt about using Argo in the future, as they are much superior to their competition.
They did a great job. Came completely prepared and had my window out and repaired in a couple hours, stained and back in. Thanks!
I called Argo to replace 6 double panes in my 1950s era windows that were foggy and, in two cases, cracked. They did very careful work, and the results are fantastic. They were very good about letting me know the details about the technicians' arrival, and the technicians were polite, neat (cleaning up afterward) and skilled. I will definitely call them again. The person who came to do the estimate and the people at the home office were very professional, too.
Without wasting much of my time, they fixed my rotten doors and windows caused by fogs. I recommend them to anyone that appreciates good works from certified company.
They came to take care of the rotten parts of my windows caused by fog and peeling paint or cracked paint casements. I must say that I enjoyed the outcome of their work. When I contacted them, they advised me not to go for the new ones; that they will help fix my windows without having to spend much on new windows. I gave it a trial and it worked. Thanks! Argo Glass Company!!
Argo Glass services in my residential building are quite recommendable. They repaired my window that developed fault because of fog. Right now, my windows are as good as new. You can check them out to experience the best service that i have experienced.
Great customer service and excellent craftsmanship. We are extremely satisfied and would highly recommend Argo Glass & Windows!
One word - Amazing! The name embodies the service, pricing and everything. Highly recommend.
Super nice people from start to finish. efficient. great energy and great attitudes. easy and simple.
Read More Review
Defogging, moisture, broken seal repair Near Me
People Questions
Can windows with broken seals be repaired?

Windows with broken seals will need glass replacement of thermopane. By hiring a professional it can be fixed in a timely manner with low investments. This way you can feel confident not to meet with this issue next 10 - 20 years.

How much does it cost to fix a broken window seal?

The cost of a seal repair for your windows will depend largely on what type of window repair you need, the size of the windows, how many windows you need to fix, what type of glass you have, and the frame type.

What happens when window seal breaks?

The indicator of a broken seal is moisture between the window panes. If your window fogged up, but when you try to wipe it away the condensation and nothing happens it means the fog is inside of two panes. That is an immediate sign of a broken seal on your window.

How much does it cost to fix a foggy window?

The price is competitive and affordable to allow people to be able to pay  for any glass replacement services. If you have the width and height of the glass you can give us a call to get a rough quote over the phone to have a better idea.

Can fogged windows be repaired?

Thermopanes can become fogged up or might have moisture in between two panes, this means that seal has been broken. Most experts say that it can't be fixed and it will require the glass pane to be replaced.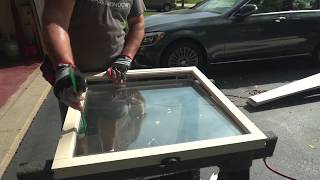 Wood window repair / restoration
Trusted Window Repair Company
We always aim for the best possible Window Repair service and hundreds of positive customer reviews can confirm our hard and professional work.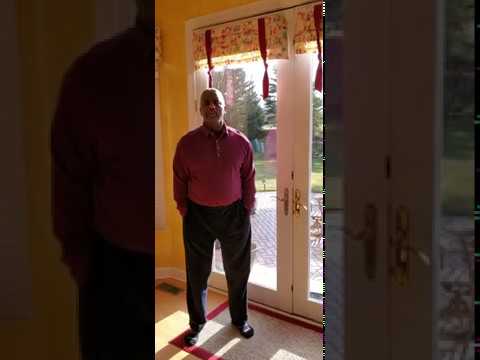 Patio Door Glass Replacement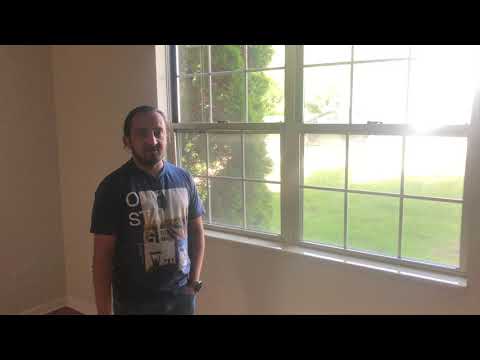 Vinyl Window Repair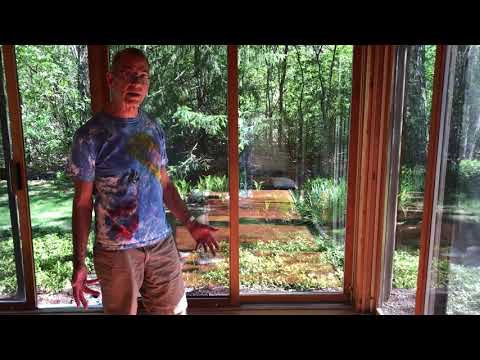 Sun Room Windows Repair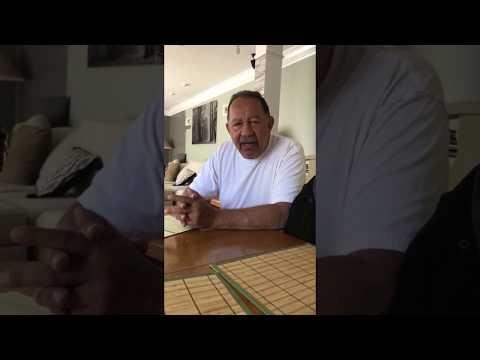 Window Crank Mechanism Replacement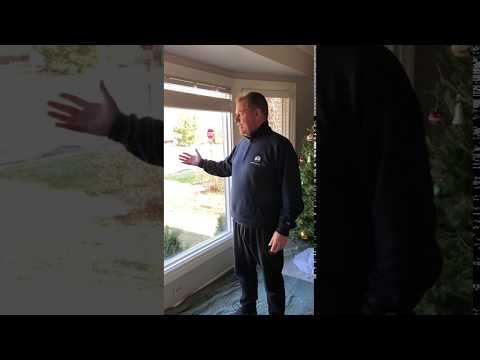 Home Window Glass Replacement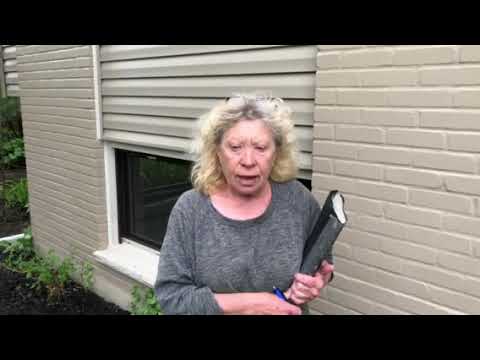 Glass Replacement
100% Of Your Satisfaction
Same Day Appointment
High Quality Materials
Best Window Repair Service Practices
Nice, Professional And Knowledgeable Technicians
Defogging, moisture, broken seal repair
Moisture circulation inside of a sealed window frame is a natural, constant process that is unavoidable. Foggy windows are the result of ventilation's lack – this mist is a condensation. In the beginning, it's a few drops that evaporate when the sun is up. But it tends to increase and accumulate: if insulated window frame is broken in some way, this often leads to more and more moisture between the panes. The problem gets permanent when the fluid starts to drip down and cannot evaporate from there. At the same time, existing problems with the sealing of the frame most likely will increase too. This leaves homeowners with the perspective of the insulated windows repair job.
When moisture – especially severe – appears, some homeowners immediately think of replacing glass panes or even the whole frame! This is way much more than needed, plus it costs a fortune (good two-paned insulated windows are pretty expensive!) and often takes a lot of time.
About the Defogging, Moisture, Broken Seal Repair
Professionals are capable of repairing foggy windows, moisture and broken seal problems with windows. The procedure:
A technician creates tiny holes in the IGUs (insulated glass units).
A cleaning spray fluid being applied.
Then, a master installs a few vents in the IGU to prevent further fogging and moisture accumulation between the glass panes.
Benefits of the Defogging, Moisture, Broken Seal Repair
Insulated windows repair is needed from time to time – it is an unavoidable process. You can get this service in a professional organization – let's look at benefits of defogging, moisture, broken seal repair in our company Argo (a good choice for those who lives in Wisconsin or Illinois):
our repair work prevents your windows from getting the further damage;
you house becomes beautiful, comfortable and energy-efficient once again;
the repairing process is highly-effective and progressive – once done, there is no need for windows replacement because yours start looking like new;
the service is done fast, effective and relatively cheap – it is very profitable, especially when comparing to a window replacement;
we offer a warranty.
Ordering a Defogging, Moisture, Broken Seal Repair from a Commercial Company
To solve a problem of a defogging, moisture or broken seal, contact the local professional company. It's better not to try doing the repair job yourself: without the skills, technologies, and experience, leas bad can happen to insulated windows – the cost of their renovation might increase drastically.
And if you are still thinking about the windows replacement – see if they are repairable. If so, keep in mind that:
Beforehand to estimate the cost of their restoration on a turn-key basis - it will definately be cheaper, faster and less truoublesome than installation of new windows.
Choosing a Company to Do the Defogging, Moisture, Broken Seal Repair
To choose a good company, look at their:
services;
a portfolio;
an user feedback;
"About us" text;
A price of the work.
Remember that high price often means more value.
Benefits of Defogging, Moisture, Broken Seal Repair in Argo
If you live in the Wisconsin or Illinois – welcome to the Argo insulated window glass repair service! We offer a row of benefits:
save 50 to 70% in comparison to installing new windows;
grow the insulation level by 71%;
make your home more energy-efficient;
fix and prevent fogging.
However, the main benefit is:
10-year seal failure guarantee
Argo's Other Windows Services
Window seal repair and defogging is not the only thing we specialize in:
We take care of and repair sashes, frames, and window-sills;
And for the not-repairable windows – we install new ones!