Argo Window repair & Glass replacement
Dunton Ave,

Arlington Heights

,

IL

60004
Monday: 08:00 - 17:00
Tuesday: 08:00 - 17:00
Wednesday: 08:00 - 17:00
Thursday: 08:00 - 17:00
Friday: 08:00 - 17:00
Saturday: 09:00 - 14:00
Sunday: Closed
Need Window Works?
Hire the repair man you can trust!
847-796-5126
4.8
| 125 Customer Reviews
Before
After
Before
After
Before
After
Before
After
Before
After
Before
After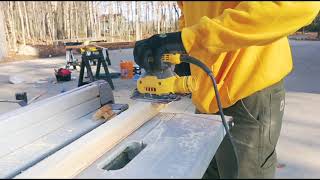 If you need to fix broken seal in Arlington Heights you can always rely on Argo Window Repair & Replacement Service.
In case of window repair this job can be quite stressful thing to do. That is one of a few different repairs, which people don't think that they need to think about; nevertheless, there are many reasons concerning why window repair is necessary. Most frequent reason for window repair in the house happens when somebody accidentally breaks it.
We are very happy with the repair and job done well. Also everything was finished on time!
Great company. Very straight forward and have gone the extra mile anytime I have called.
The window repair that they did for me was as good as new and the cost was far less than the cost of a new window. I recommend them to people that want value for their money.
Without wasting much of my time, they fixed my rotten doors and windows caused by fogs. I recommend them to anyone that appreciates good works from certified company.
When I wanted to do little renovation in my apartment, I went online looking for companies that would fit my taste; though it quite some time from me but I appreciate the fact that I gambled to use them for the replacement of my old doors and windows with new ones. Great works guys!
You have done a great job. Thank you for fast service. Technician was very helpful.
They helped me changed my sliding patio doors to French doors and sliding window into a double hung windows. I recommend them for a neat hand work.
When I contacted them to know if I should change my old windows with new one, they advised me not to buy new windows; that they will help me fix those windows and I will also spend less for the job than buying new windows. I gave it a trial and it worked. Thanks!
the only reason i cant leave a 5 is because it was a little bit more than i would of like to spend. butttt it was worth every penny!! i called and got a few different estimates from different companies and none of them took the time to give me accurate information and make me feel comfortable about my decision! at first i wasnt so sure because of price. but after calling around i realized it was in the same range as other companies. but the ease they made me feel and the confidence they showed made me feel this was the best choice and im not disappointed at all !!!! i had a big project so i was trying to go cheap. but im glad i didnt sell my self short!! argo is a company i would trust a million times over.
men were very nice and respectful, and did beautiful work!
Services Offered in
Arlington Heights

:
HARDWARE / MECHANISM REPAIR
Nearest Cities we Serve
Rolling Meadows

(60008, 60067, 60095)

Prospect Heights

(60004, 60062, 60070, 60090)

Forest River

(60153, 60160, 60305)

Staples Corner

(60074)
Window Repair Near Me
Are your windows foggy? It means there is a broken seal! But there is no need to worry, you don't have to replace the window, you can just replace the glass! Call ARGO GLASS & WINDOWS to schedule a free estimate
Read Latest News
Trusted Window Repair Company
We always aim for the best possible Window Repair service and hundreds of positive customer reviews can confirm our hard and professional work.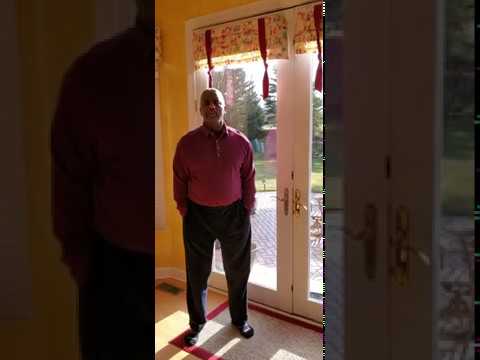 Patio Door Glass Replacement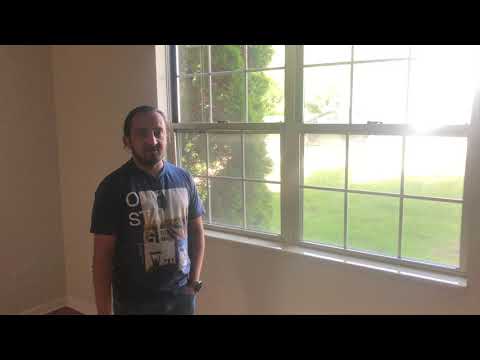 Vinyl Window Repair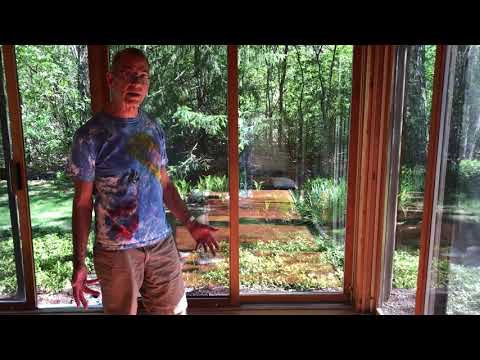 Sun Room Windows Repair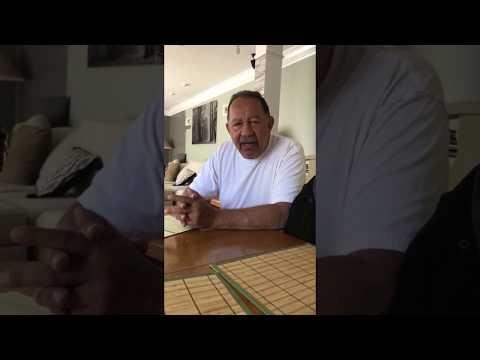 Window Crank Mechanism Replacement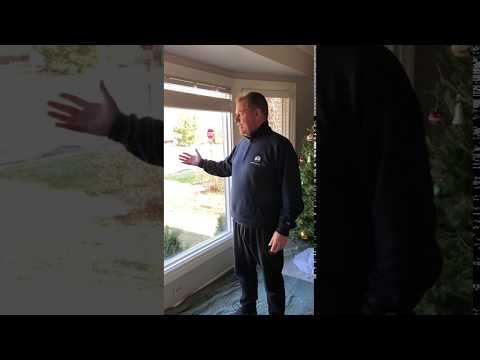 Home Window Glass Replacement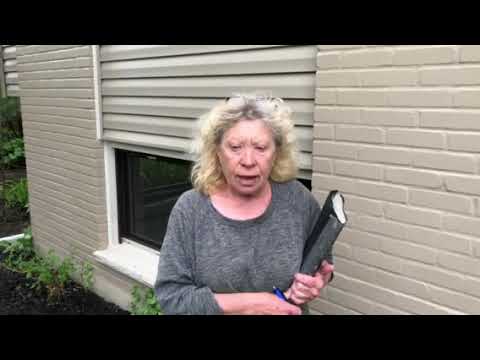 Glass Replacement
100% Of Your Satisfaction
Same Day Appointment
High Quality Materials
Best Window Repair Service Practices
Nice, Professional And Knowledgeable Technicians
Arlington Heights Window Repair
Besides that, home windows often need repairs because of deep scratches, holes or dangerous cracks. Also, house owners must repair home windows because of usual wear and tear under influence of the harsh environment. But the good news about this – a few available things to get it fixed.
Window glass repair & replacement
Glass repair or even replacement can be not such troublesome as it often seems. Whole process may be very easy and quick, depending upon needs and time to be done. Unfortunately, sometimes people try to fix home window without any necessary knowledge. This can create additional damage to the window. Therefore, it is strongly recommended for people without required knowledge of repair make a call to Argo Window Repair & Replacement Service. We can fix most of home windows.
We guarantee high quality of our services and are offering most affordable prices.
Windows - face of your real estate
In any residential or commercial property first thing which one notices is the windows. When these become damaged, overall view of the property can be hopelessly spoiled. If you need to fix broken seal in Arlington Heights you can always rely on Argo Window Repair & Replacement Service. No need for waiting too long, better do it now.  Seal repair in Arlington Heights have never been so affordable!
Wooden windows are not just very functional, they are also aesthetic and done by real masters. They can brighten your rooms and allow seeing out. We are the company which is not only doing simple window repair in Arlington Heights, but we offer a complete services set for repair and replacement of wooden windows. As professional and experienced wooden window repair company, we got necessary skills and all equipment to repair windows in Arlington Heights, Illinois. We can really save you money and help to avoid unnecessary replacements. The best way to do it – go for the window restoration.
There are not so many reliable window repair companies in Arlington Heights IL, so if you are looking for the best window repair near me, don't hesitate to contact us!