Argo Window repair & Glass replacement
Diamond Lake Rd,

Long grove

,

IL

60047
Monday: 08:00 - 17:00
Tuesday: 08:00 - 17:00
Wednesday: 08:00 - 17:00
Thursday: 08:00 - 17:00
Friday: 08:00 - 17:00
Saturday: 09:00 - 14:00
Sunday: Closed
Need Window Works?
Hire the repair man you can trust!
847-796-5126
4.8
| 125 Customer Reviews
Before
After
Before
After
Before
After
Before
After
Before
After
Before
After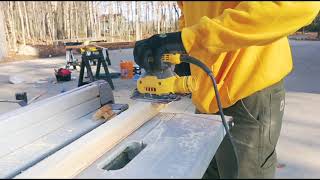 If you need seal repair in Long Grove don't wait long, because water can do bigger damage to your windows
Most common window repairs in Long Grove area include seal repair and cracked glass replacements. At Argo window repair we have big variety of new glass. Therefore, when you choose glass replacements we are ready to do it fast and for a good price, but our opinion as professional window specialists is that glass replacement must stay behind repairs.
We are very happy with the repair and job done well. Also everything was finished on time!
Great company. Very straight forward and have gone the extra mile anytime I have called.
The window repair that they did for me was as good as new and the cost was far less than the cost of a new window. I recommend them to people that want value for their money.
Without wasting much of my time, they fixed my rotten doors and windows caused by fogs. I recommend them to anyone that appreciates good works from certified company.
When I wanted to do little renovation in my apartment, I went online looking for companies that would fit my taste; though it quite some time from me but I appreciate the fact that I gambled to use them for the replacement of my old doors and windows with new ones. Great works guys!
You have done a great job. Thank you for fast service. Technician was very helpful.
They helped me changed my sliding patio doors to French doors and sliding window into a double hung windows. I recommend them for a neat hand work.
When I contacted them to know if I should change my old windows with new one, they advised me not to buy new windows; that they will help me fix those windows and I will also spend less for the job than buying new windows. I gave it a trial and it worked. Thanks!
the only reason i cant leave a 5 is because it was a little bit more than i would of like to spend. butttt it was worth every penny!! i called and got a few different estimates from different companies and none of them took the time to give me accurate information and make me feel comfortable about my decision! at first i wasnt so sure because of price. but after calling around i realized it was in the same range as other companies. but the ease they made me feel and the confidence they showed made me feel this was the best choice and im not disappointed at all !!!! i had a big project so i was trying to go cheap. but im glad i didnt sell my self short!! argo is a company i would trust a million times over.
men were very nice and respectful, and did beautiful work!
Services Offered in
Long grove

:
HARDWARE / MECHANISM REPAIR
Nearest Cities we Serve
Staples Corner

(60074)

Quentin Corners

(60047)

Barrington Woods

(60074)

Kildeer

(60047, 60074)

Horatio Gardens

(60069)

Aptakisic

(60069)

Prairie View

(60069)

Half Day

(60061)

Forest Lake

(60047)

Hawthorn Woods

(60047, 60060)

Indian Creek

(60061)
Window Repair Near Me
Are your windows foggy? It means there is a broken seal! But there is no need to worry, you don't have to replace the window, you can just replace the glass! Call ARGO GLASS & WINDOWS to schedule a free estimate
Read Latest News
Trusted Window Repair Company
We always aim for the best possible Window Repair service and hundreds of positive customer reviews can confirm our hard and professional work.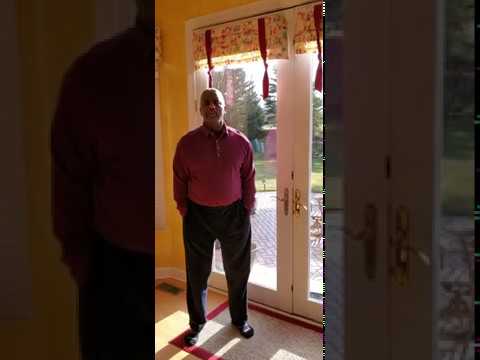 Patio Door Glass Replacement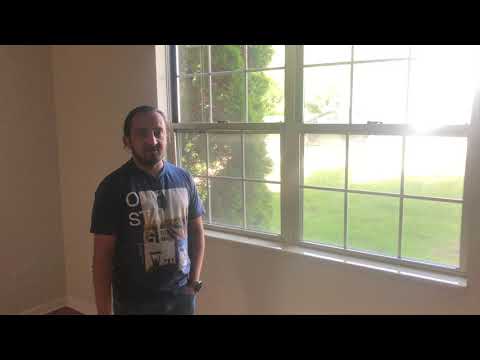 Vinyl Window Repair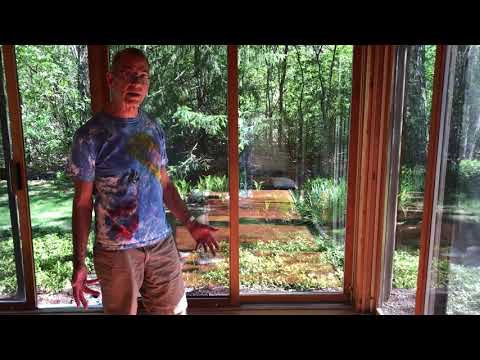 Sun Room Windows Repair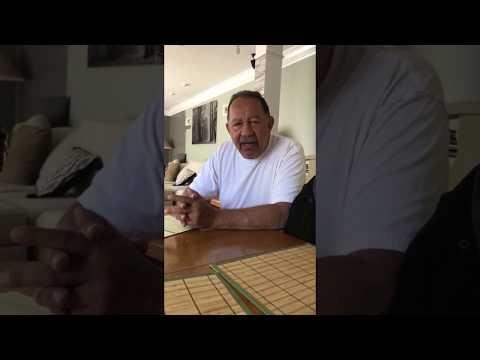 Window Crank Mechanism Replacement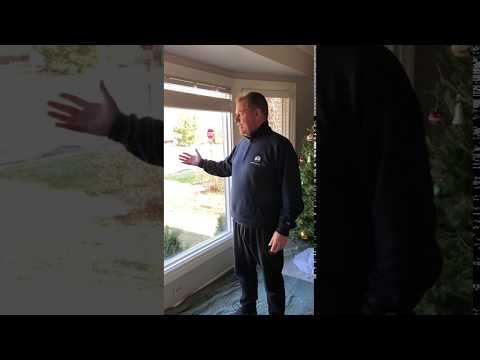 Home Window Glass Replacement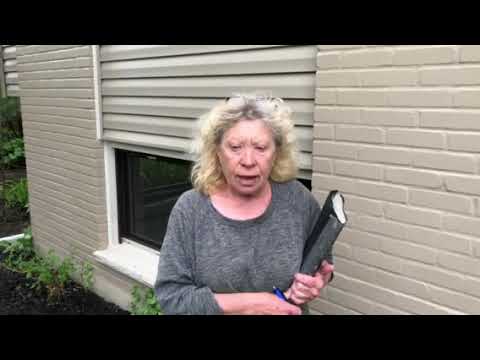 Glass Replacement
100% Of Your Satisfaction
Same Day Appointment
High Quality Materials
Best Window Repair Service Practices
Nice, Professional And Knowledgeable Technicians
Long Grove Window Repair
Such approach has its reason. For example, if you have beautiful antique window, then to change it for a new PVC models will be not wise. Better to repair and renovate it properly.
Besides that, we can tell you more about old make wooden windows. They have been designed for all possible repairs, not like a modern one. If you take sashes, it's been produced from solid timber and if needed can be quickly changed. With most of new models this will be much harder to do.
If you go for window repair you must know what it includes. That can be anything from sashes repair to broken glass replacement.
Argo window repair offer fully affordable and reliable services to Long Grove residents. Call us for any windows repair! We will come fast and solve your home window problem.
 Wooden frame is very sensitive, if not protected. Water getting inside your window might sometimes be really unnoticeable, but when winter come you will see ice on internal glass surface. Your central heating will be struggling to warm up this place and utility bills will be on the rise. If so, call somebody who can quickly fix your broken seal in Long Grove. That can be Argo window repair which is always available!
We offer window repair in Long Grove and close by areas round the clock, because we understand the importance of windows and doors for you and your family. House security strongly depends on their condition and when it has damaged or even broken you need solve it quickly. Argo window repair from Long Grove, Illinois is kind of company like window repair near me! We fully understand your needs, so don't hesitate and call us or leave your request online.
Long Grove, IL homeowners choose our company for repair and annual maintenance as well as for old and broken windows replacement. If you also have in mind to change old stuff for something new and better, then just call us. Company specialists will quickly do it for you.