Bloomingdale IL

Window Repair
Professional Window Repair company
Schick Rd, Bloomingdale, IL 60108
08:00 - 17:00

Monday
08:00 - 17:00

Tuesday
08:00 - 17:00

Wednesday
Closed

08:00 - 17:00

Thursday
08:00 - 17:00

Friday
09:00 - 14:00

Saturday
Closed

Sunday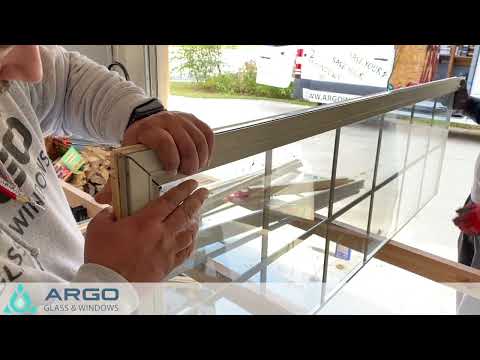 Window Repair Bloomingdale
Window Repair Near Me
Get a FREE Estimate
Our specialist will do a full newew of your windows.
We focus only on your needs!
This is true that windows themselves are reliable and durable, because windows are designed for a long service life. They take on a huge share in providing warmth and comfort for our home. However, some residents of Bloomingdale have always known that it is not as good as it used to be. The answer to the window problem is a professional window repair in Bloomingdale. When you get a window repair service, it allows you to take care of your home and give beauty and energy efficiency of the window structure. Our experienced technicians will repair your windows using high quality materials at competitive prices in Bloomingdale, Illinois.
You should get a window repair in Bloomingdale near me if:
the use of glass structures is not possible due to broken sill, sash or frame;
rotted areas on wood are also a cause for repair;
there is a gap between the frame and sash.
Well-coordinated cooperation of window installation, particularly sill installation, is the most important thing on which the operation of the window depends. Destroying one component will cause the system to fail, so specialists of our company warn: window repair is not desirable, especially in case of rotted wood. If you contact ARGO Glass & Windows company, it will provide you with professional service in your house. Additional window repair services in Bloomingdale involve high-quality restoration of all window elements that you need to fix. Therefore, window repair services should be available at least twice a year - this is a preventative measure.
Useful services are added to the window repair in Bloomingdale:
Window glass replacement in Bloomingdale
Glass replacement is not always a difficult task, if professionals do that. You can ask for help our specialists and quickly get the result.
Foggy repair in Bloomingdale
Fog on your windows usually cause you to be in a bad mood. You should contact us and that issue will be fixed as soon as possible.
Door repair in Bloomingdale
Doors are one of the main components of your home. That is why it is very important to keep them in good condition and with that our specialists can help you.
Window replacement in Bloomingdale
Every homeowner knows a lot about quality windows, but replacing windows is a difficult decision and quite a time-consuming process. You do not need to worry about, as our professionals will perform the work with the best quality provided.
Hardware repair in Bloomingdale
Such type of service is something easy for our craftsmen. Having a need to repair or replace mechanisms, you can find what you want here.
How to get a quality window repair in Bloomingdale
By timely window repair, you can prevent premature wear of hardware and thus significantly increase the service life of window structures. Our craftsmen will repair windows of any complexity at an affordable price in Bloomingdale, so with our help your windows will be much better.
Leave a request
Our specialist will estimate the condition of your windows, will take measurements and prepare a cost calculation right at your home!
Map of Bloomingdale, Illinois
Windows Replacement Near Me
Find the best local company near Bloomingdale, Illinois