Bloomingdale IL

Window Hardware Repair
Professional Window Hardware Repair company
Schick Rd, Bloomingdale, IL 60108
08:00 - 17:00

Monday
08:00 - 17:00

Tuesday
08:00 - 17:00

Wednesday
08:00 - 17:00

Thursday
Closed

08:00 - 17:00

Friday
09:00 - 14:00

Saturday
Closed

Sunday
Doesn't open or stay up?
Fix first replace at worst! We Install, Repair and Replace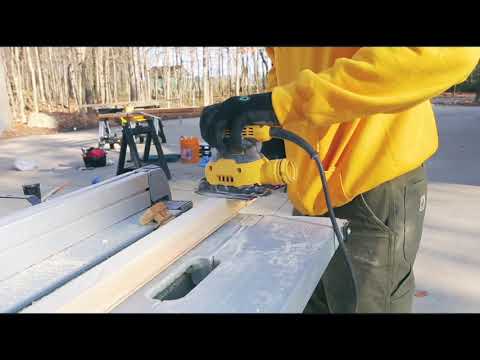 Window Repair Big Bend
Window Hardware Repair Near Me
Get a FREE Estimate
Our specialist will do a full newew of your windows.
We focus only on your needs!
The normal operation, the resistance of the profile to deformation, the reliability of the window structure depends on the correct operation of all components. In addition to natural wear and tear, their deterioration during installation, unfavorable working conditions and careless behavior also contributes. As a result, the hardware breaks one by one. Window mechanisms are an essential component for the proper functioning of an entire window construction system. Therefore, repairing some elements in Bloomingdale, Illinois is a necessary procedure.
When should I get a repair service in Bloomingdale near me?
It is important for every owner to understand that the work of the window depends primarily on the work of its parts, which require regular adjustments. Strict measures and significant costs can be avoided by calling trusted company in Bloomingdale for repair service when the first signs of system failure appear.
The main symptoms of hardware failure are:
use of mechanisms and the inability to open or close;
mechanical interference with locks, keepers and other components such as balancers and operators.
ARGO Glass & Windows company can support you and provide your house with the necessary professional service in Bloomingdale. Our experienced craftsmen will fix all the broken parts of any complexity.
Other services we offer in Bloomingdale:
What do you get when you choose our company for repairs in Bloomingdale?
If you spend less time on regular maintenance, you will need to replace windows and doors less often. Contact ARGO Glass & Windows to order window repairs. We work with all kinds of mechanisms, while select equipment for the specific needs of customers living in Bloomingdale. See for yourself the availability of excellent prices and quality of service on our website.
Leave a request
Our specialist will estimate the condition of your windows, will take measurements and prepare a cost calculation right at your home!
Map of Bloomingdale, Illinois