Deerfield IL

Foggy Window Repair
Professional Foggy Window Repair company
Chestnut St, Deerfield, IL 60015
08:00 - 17:00

Monday
08:00 - 17:00

Tuesday
Closed

08:00 - 17:00

Wednesday
08:00 - 17:00

Thursday
08:00 - 17:00

Friday
09:00 - 14:00

Saturday
Closed

Sunday
Broken? Foggy? Condensation?
TOP - Quality glass at affordable prices! We Install, Repair and Replace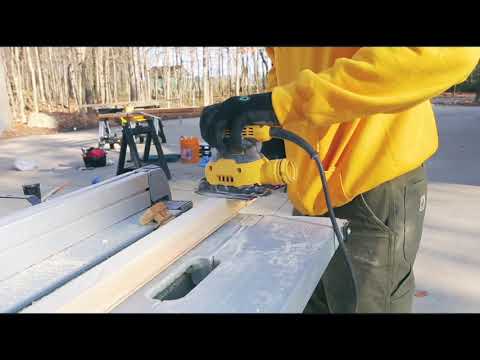 Foggy Window Repair Deerfield
Foggy Window Repair Near Me
Get a FREE Estimate
Our specialist will do a full newew of your windows.
We focus only on your needs!
When installing windows in Deerfield, many people do not think they will have any problems. When windows in the room are foggy - on the glass surface there is a layer of small drops of water that can accumulate in the mud near the bottom of the curtains. This phenomenon is observed in apartments or residential buildings, and many homeowners do not pay attention to it.If moisture and condensate appear inside the glass, it does not affect the tightness here, but the solution to the problem should be approached responsibly: involving an experienced craftsman to do foggy repair. If you live in Deerfield, Illinois, ARGO Glass & Windows is responsible for helping you make your dreams come true by performing a high-quality foggy repair service.
Why is it important to get a foggy repair service  in Deerfield near me?
Fogged windows are the result of excess moisture in your house. Glass provides only a cold surface on which moisture can visibly condense. The fog with drops of water on your double pane windows is a form of condensation, as water drops that forms on the iced tea in the summer and on mirrors and bathroom walls after someone takes a hot shower. When warm, moist air comes into contact with cooler glass surfaces, moisture condenses. The important thing is that your foggy windows are trying to tell you to reduce indoor humidity before the fog causes hidden, costly problems elsewhere in your home - problems like rotting wood, deteriorating insulation, mold. Foggy windows are indicators, warning signs that humidity can damage your home in Deerfield. There are many things that create internal moisture: humidifiers, heating systems, even plants. In fact, every activity that uses water (like washing dishes, scrubbing floors, doing laundry) adds moisture to the air. Unfortunately, fogged windows are usually broken and need glass replacement or even the whole double pane window replacement. ARGO Glass & Windows company is ready to provide you with the best foggy repair in Deerfield. With the help of our specialists, you not only get a professional service, but also all the other issues with your windows can be fixed.
Services in Deerfield are closely associated with foggy repair:
Where in Deerfield you can get quality foggy repair service
If you do not eliminate the cause in time and do not get rid of the formation of condensation to the window, it can become deformed and be in need of replacement. But cost is the factor that turns this question into a real dilemma. Then to order a foggy repair service in Deerfield seems like the most likely option, but foggy repair is not always possible with most modern windows, and in some cases foggy repair is not possible at all.
Leave a request
Our specialist will estimate the condition of your windows, will take measurements and prepare a cost calculation right at your home!
Map of Deerfield, Illinois
Windows Replacement Near Me
Find the best local company near Deerfield, Illinois