Elk Grove Village IL

Glass Replacement
Professional Glass Replacement company
Busse Rd, Elk Grove Village, IL 60007
08:00 - 17:00

Monday
08:00 - 17:00

Tuesday
08:00 - 17:00

Wednesday
Closed

08:00 - 17:00

Thursday
08:00 - 17:00

Friday
09:00 - 14:00

Saturday
Closed

Sunday
Broken? Foggy? Condensation?
TOP - Quality glass at affordable prices! We Install, Repair and Replace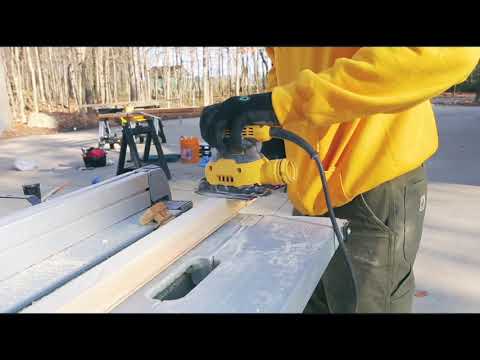 Window Repair Big Bend
Glass Replacement Near Me
Get a FREE Estimate
Our specialist will do a full newew of your windows.
We focus only on your needs!
Owners want their properties in Elk Grove Village to have a good view, while any building can lose its attractive appearance. If the window glass unit is accidentally cracked or broken, there is only one way - to do the glass replacement immediately. In any case, if the integrity of the glass is broken, a large amount of heat will leave the room through it. Of course, the probability of glass breakage in the old frame is higher than in the new glass unit. But modern double pane windows made with the latest technology are not immune to this problem. For those who value time and effort, ARGO Glass & Windows offers professional window glass replacement service. We have done this service for all the residents of Elk Grove Village, Illinois many times. As our office is located near Elk Grove Village, window glass replacement will be done quickly.
Typical problems with glass in commercial and residential buildings and how to fix them near me:
When the glass is broken or has cracks. For example, a double pane window has sashes that do not move up and down.
Another reason for glass replacement is that windows have condensate or fog. Fog between the double pane windows may mean that the glass has a different temperature with the surrounding atmosphere.
In search of window glass replacement in Elk Grove Village to solve all these problems, such as cracks in your house, you should get help from ARGO Glass & Windows company. We will offer you a professional service in Elk Grove Village for both commercial and residential properties with the best conditions in order to perform a high-quality glass replacement service.
Additional services for residents of Elk Grove Village:
The best choice for glass replacement in Elk Grove Village
ARGO Glass & Windows can provide high quality, personalized, affordable and fast performance of glass replacement for all Elk Grove Village customers. If you have any questions of window glass replacement procedure, you need to contact a specialist by phone for advice or leave your details and we will get back to you. 
Leave a request
Our specialist will estimate the condition of your windows, will take measurements and prepare a cost calculation right at your home!
Map of Elk Grove Village, Illinois
Windows Replacement Near Me
Find the best local company near Elk Grove Village, Illinois