Evanston IL

Commercial Glass Repair
Professional Commercial Glass Repair company
Ridge Ave, Evanston, IL 60201
08:00 - 17:00

Monday
08:00 - 17:00

Tuesday
08:00 - 17:00

Wednesday
08:00 - 17:00

Thursday
08:00 - 17:00

Friday
Closed

09:00 - 14:00

Saturday
Closed

Sunday
Broken Commercial Glass? Need a new Storefront?
Everything you need in glass Call Us! We Install, Repair and Replace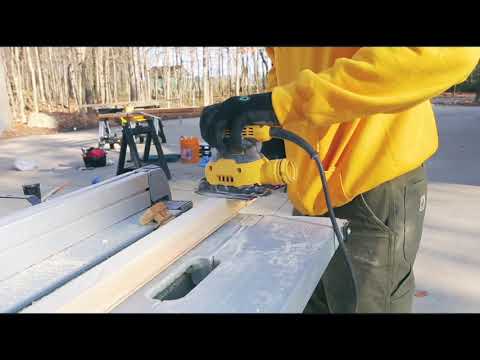 Commercial Glass Repair Evanston
Commercial Glass Repair Near Me
Get a FREE Estimate
Our specialist will do a full newew of your windows.
We focus only on your needs!
Our specialists have years of experience working on commercial repair and commercial glass replacement and the projects are always done properly. If the glass is broken, then the damaged glass unit is no longer a reliable barrier between the street and the room. Even if there is just a crack on the glass, it is necessary to get a commercial repair service. ARGO Glass & Windows is a trusted company with highly-specialized craftsmen, who are able to perform a high-quality commercial glass replacement service in Evanston, Illinois.
Main reasons to get the commercial repair in Evanston near me
Having a business, you do everything to keep it looking its best, and the way your building looks can contribute significantly to in-store traffic, while beautiful storefront windows add to the appeal of your business. If you are looking for commercial window repair service for broken storefront or have some issues with your commercial glass door, we recommend contacting professionals for commercial repair service, as it is emergency situation. Everything will go faster with the help of ARGO Glass & Windows company. We are always happy to offer you a professional service for commercial glass repair in Evanston. Our team of skilled specialists can install, repair or replace damaged glass products, providing you with high-quality commercial repair service. They are able to fix any existing problems with damaged commercial glass doors in your store and cope with commercial window repair and commercial glass replacement in a timely manner.
Other services in Evanston, which you can also find with commercial repair at our company:
Window repair in Evanston
In case your window does not function properly, we are happy to assist you. Our craftsmen have vast experience and necessary expertise for the best result.
Foggy repair in Evanston
Having a need to repair your foggy windows, you just need to call our company. We carry out professional foggy repair service.
Door repair in Evanston
When your door has some issues with functions, then it's time to get door repair service. Skilled specialists will quickly find the solution to the problem of any complexity.
Window replacement in Evanston
If you are ready to replace your windows with new ones, it is recommended to find a reliable company for such an important task. We are always happy to provide you with high-quality window replacement in a timely manner.
Hardware repair in Evanston
Looking for hardware repair service, look no further! We are here for all your needs and our experienced craftsmen are able to solve any issue with your mechanisms.
What should I do to get a professional commercial repair service in Evanston?
If you are in need of commercial glass replacement service, you should firstly get a free estimate for commercial repair from ARGO Glass & Windows by submitting an application in advance or by one call. Our trained and knowledgeable experts can provide you with fast commercial repair service and solid solutions for all your needs. It is profitable to contact our company for commercial glass replacement service in Evanston, as our prices for commercial repair service are quite reasonable and affordable.
Leave a request
Our specialist will estimate the condition of your windows, will take measurements and prepare a cost calculation right at your home!
Map of Evanston, Illinois
Windows Replacement Near Me
Find the best local company near Evanston, Illinois