Evanston IL

Glass Replacement
Professional Glass Replacement company
Ridge Ave, Evanston, IL 60201
08:00 - 17:00

Monday
08:00 - 17:00

Tuesday
Closed

08:00 - 17:00

Wednesday
08:00 - 17:00

Thursday
08:00 - 17:00

Friday
09:00 - 14:00

Saturday
Closed

Sunday
Broken? Foggy? Condensation?
TOP - Quality glass at affordable prices! We Install, Repair and Replace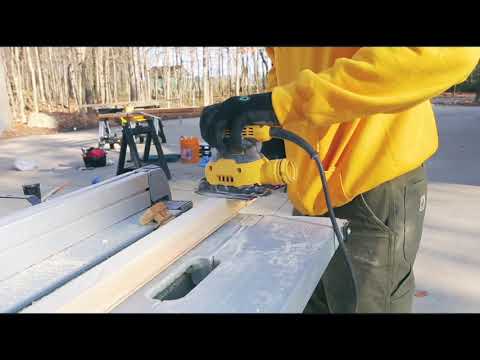 Glass Replacement Evanston
Glass Replacement Near Me
Get a FREE Estimate
Our specialist will do a full newew of your windows.
We focus only on your needs!
Glasses in windows do not last forever: they can be damaged as a result of a targeted impact, cracked or crumbled to pieces. For this reason, a need in window glass replacement may arise. The service life of the window will also be reduced due to poor storage and transportation conditions: microcracks are inevitable, which are not easy or even impossible to notice when purchasing, therefore it is very important to get support from professionals. ARGO Glass&Windows is a trusted company with highly-specialized craftsmen, who will perform fast window glass replacement service in Evanston, Illinois.
How to get the best glass replacement in Evanston, near me
There are similar problems with double pane windows among residents of Evanston, having commercial and residential buildings. Service may be necessary in the following cases:
mechanical damage, cracks, which can lead to the broken glass or sash;
depressurization;
ingress of fog into the glass unit;
the desire to install a new type of glass.
Almost everyone can replace the glass, but it is better to entrust this work to professionals, since working with glass is dangerous. If you have fog and cracks on your double pane windows or some problems with sash, you need to contact professionals for help. ARGO Glass&Windows can offer you a professional service for window glass replacement in Evanston. Our team of experienced craftsmen will fix any existing problems, that you can have in your house. Our company employs qualified specialists who will cope with glass replacement as soon as possible.
Services in Evanston, which you can also find with glass replacement at our company:
If you need to get the window glass replacement service in Evanston, order a craftsman from ARGO Glass & Windows by submitting an application in advance or by one call. Thus, there is no need to run anywhere - just dial our phone number or leave a request on our online platform. Why is it profitable to contact our company for glass replacement service? We have masters with extensive experience. Services are provided promptly on the day of contact, our specialists will arrive at a time when it is convenient for you. We provide guarantees of the quality of glass replacement service and materials, and our prices are quite reasonable and affordable.
Leave a request
Our specialist will estimate the condition of your windows, will take measurements and prepare a cost calculation right at your home!
Map of Evanston, Illinois
Windows Replacement Near Me
Find the best local company near Evanston, Illinois