Geneva IL

Foggy Window Repair
Professional Foggy Window Repair company
Kaneville Rd, Geneva, IL 60134
08:00 - 17:00

Monday
08:00 - 17:00

Tuesday
Closed

08:00 - 17:00

Wednesday
08:00 - 17:00

Thursday
08:00 - 17:00

Friday
09:00 - 14:00

Saturday
Closed

Sunday
Broken? Foggy? Condensation?
TOP - Quality glass at affordable prices! We Install, Repair and Replace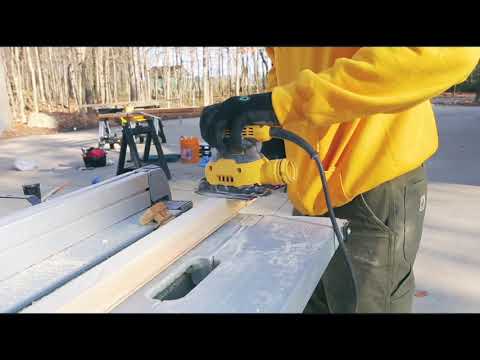 Window Repair Big Bend
Foggy Window Repair Near Me
Get a FREE Estimate
Our specialist will do a full newew of your windows.
We focus only on your needs!
Before you make the foggy repair, you need to figure out why your windows get fogged up. You can get the help from ARGO Glass & Windows in Geneva, Illinois, where you will get a high-quality foggy repair service.
Why is there a need of foggy repair service and how get the help in Geneva, near me?
Fog means moisture drops of water that is formed on the surface of double pane windows and on external mechanisms. However, once you see first drops on the double pane window, no rush to panic. Fogged windows caused by excess moisture in the house. Daily we lose up to 2 liters of water in the form of sweat vapors. This moisture accumulates in the air, while reaching a critical point settles on the coldest parts in the room, so we can see fog. If you don't fix your fogged window, you may get the broken glass and glass replacement in the future. To avoid such cases, you should get the foggy repair service in Geneva. ARGO Glass & Windows company is happy to provide your house with professional service for the foggy repair service in Geneva.
Other services, which are closely related to foggy repair in Geneva, near me:
Where to get the professional foggy repair service in Geneva
Specialists of ARGO Glass & Windows will perform the foggy repair with guarantees and exact conditions. Thanks to the availability of prices, thr payment for the foggy repair service of our company will satisfy any customer, living in Geneva.
Leave a request
Our specialist will estimate the condition of your windows, will take measurements and prepare a cost calculation right at your home!
Windows Replacement Near Me
Find the best local company near Geneva, Illinois