Glencoe IL

Window Hardware Repair
Professional Window Hardware Repair company
Green Bay Rd, Glencoe, IL 60091
08:00 - 17:00

Monday
08:00 - 17:00

Tuesday
08:00 - 17:00

Wednesday
08:00 - 17:00

Thursday
Closed

08:00 - 17:00

Friday
09:00 - 14:00

Saturday
Closed

Sunday
Doesn't open or stay up?
Fix first replace at worst! We Install, Repair and Replace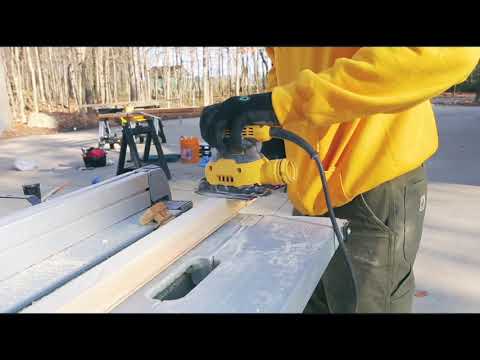 Window Hardware Repair Glencoe
Window Hardware Repair Near Me
Get a FREE Estimate
Our specialist will do a full newew of your windows.
We focus only on your needs!
First of all, it should be noted that window installation is a complex system in which the components are pricelessly connected, so the separation of one part leads to an increase in the load of the other part. However, the window profile can be called stable, not the window mechanism that carries the main load during the operation of the window. If any window mechanism is out of order, repairing the window kit is an economical way to get rid of it. ARGO Glass & Windows can provide you with hardware repair services in Glencoe, Ilinois.
How to get the best repair service for your hardware in Glencoe near me
No matter how strong the window or door frames installed in your home, they can be completely extinguished or require mechanical adjustments. When window elements are damaged, for example broken balancers, locks as well as keepers and operators, we strongly recommend you to get a repair service. In any case, regardless of the seriousness of the damage to the hardware or windows, specialists of our company can support you and eliminate it quickly. ARGO Glass & Windows can provide you with professional service in Glencoe. Our team of experienced craftsmen will take care of all the existing problems you may have in your house in a way of fixing them.
Additional repair and replacement services in Glencoe:
The benefits you get by contacting our company
Our company provides services for repair and replacement of window mechanisms in Glencoe. When contacting ARGO Glass & Windows, you choose a professional service and quality assurance. Proper inspection is very important for correcting the problem which will allow you to find the source of the problem and fix it. Over the years, our company has earned the respect of our customers who live in Glencoe for their agility and quality. 
Leave a request
Our specialist will estimate the condition of your windows, will take measurements and prepare a cost calculation right at your home!