Glenview IL

Sliding Door Repair
Professional Sliding Door Repair company
Lake Ave, Glenview, IL 60026
08:00 - 17:00

Monday
08:00 - 17:00

Tuesday
08:00 - 17:00

Wednesday
08:00 - 17:00

Thursday
Closed

08:00 - 17:00

Friday
09:00 - 14:00

Saturday
Closed

Sunday
Hard to Sliding or Broken?
Get your Sliding Door working like NEW! We Install, Repair and Replace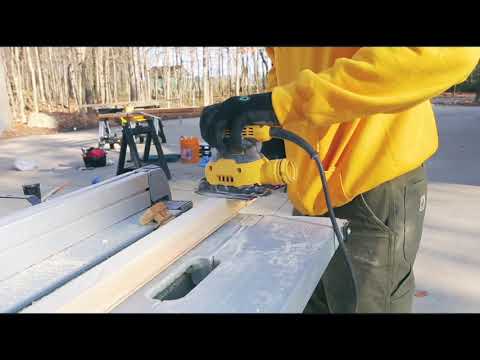 Sliding Door Repair Glenview
Sliding Door Repair Near Me
Get a FREE Estimate
Our specialist will do a full newew of your windows.
We focus only on your needs!
A glass door is indeed a very fragile structure and it requires care and attention in handling, because even the slightest unnecessary movement can lead to various problems. For example, the glass will crack, scratch or even break. In this case, need to get a door repair service in Glenview, Illinois. ARGO Glass & windows experts are able to provide proper diagnostics and quality repair service.
When should I get a door repair service in Glenview near me?
In Glenview there are so many popular types of glass doors, such as wood, sliding, patio or french. Usually main reasons you need to do door repair are improper door installation and broken glass. Repair of glass doors includes the procedure and a number of technical requirements that may arise with door structures. To avoid full door replacement, you should consult an expert for door repair. Residents of Glenview with sliding, patio, french and wood doors can get the help from ARGO Glass & Windows company. Our experts will provide you and your house with professional service for door repair and fix any parts without replacement.
The main services in Glenview that can be found with door repair are:
How To Get The Best Door Repair Service In Glenview
Glass doors are the best choice for people, who like pleasant view, but it's also great quality. With the regular support of our service you will be able to preserve their original state. Door repair involves a number of factors. If we consider the low cost of glass door repair in Glenview in ARGO Glass & Windows, calling our qualified staff will not only save a lot of time but also money. Contact us and we will solve any problem that you may have. Repair service will be provided promptly and efficiently at a convenient time for you.
Leave a request
Our specialist will estimate the condition of your windows, will take measurements and prepare a cost calculation right at your home!
Map of Glenview, Illinois