Glenview IL

Glass Replacement
Professional Glass Replacement company
Lake Ave, Glenview, IL 60026
08:00 - 17:00

Monday
08:00 - 17:00

Tuesday
Closed

08:00 - 17:00

Wednesday
08:00 - 17:00

Thursday
08:00 - 17:00

Friday
09:00 - 14:00

Saturday
Closed

Sunday
Broken? Foggy? Condensation?
TOP - Quality glass at affordable prices! We Install, Repair and Replace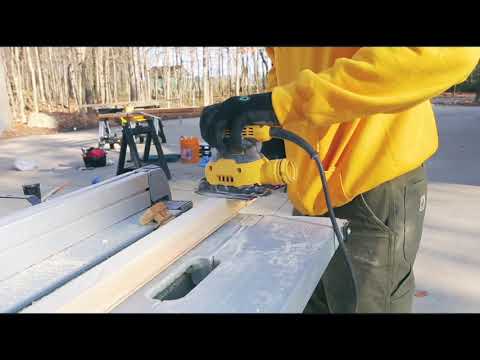 Glass Replacement Glenview
Glass Replacement Near Me
Get a FREE Estimate
Our specialist will do a full newew of your windows.
We focus only on your needs!
No windows in Glenview, Illinois are safe from chips or cracks. Do not delay glass replacement for safety and aesthetic reasons. Unfortunately, even the highest quality and durable windows are not able to serve you forever. They can get damaged even through no fault of yours over time so you'd better be prepared for every possible situation by knowing where to find an experienced specialist. ARGO Glass & Windows company can provide you with their specialists to do replacement if the damage is no longer being repaired.
When should I get the window glass replacement service near me?
For both commercial and residential buildings cracks caused by mechanical damage is fairly obvious reason to accept window glass replacement services in Glenview, as well as broken glass. It is not possible to face this challenge on your own, there is just one way – to replace the glass. When double pane windows or their parts, such as sash, are broken, it needs to be replaced immediately, but sometimes residents of Glenview, even if the structure is in good condition, think about repairs. They want to make them work better and eliminate all cracks. This desire is normal and even entirely correct, as modern models of double pane windows can offer more options for you. If you notice that your sash is damaged or extreme temperature fluctuations, which usually leads to fog, you should get a replacement as soon as possible. Thus, replacing the glass allows you to upgrade the product without having to change the window structure, that is why you may save energy and enjoy the comfort of house and commercial or other residential buildings in Glenview without fog on your windows. If you think glass replacement is too expensive, you need to realize that in the future, it will bring you benefits and you will surely believe in it. ARGO Glass & Windows company is ready to provide you with professional service. Our specialists are also able to fix any issues you have in the house.
Additional services you can find by doing window glass replacement in Glenview:
How to perform a high-quality glass replacement
All you need to do is contact our company for window glass replacement service in Glenview. Among the main advantages of contacting us is a quality solution to all the problems that arise, we do glass replacement with only high quality products. Contact us - we are ready to cooperate, we will fulfill all your wishes and be able to perform glass replacement as soon as possible. We have specialists with many years of experience and it is actually very profitable to get a professional service in order to avoid other problems in the future. We provide our services promptly, as our specialists will be happy to arrive at a convenient time for you, and our prices are quite reasonable and affordable.
Leave a request
Our specialist will estimate the condition of your windows, will take measurements and prepare a cost calculation right at your home!
Map of Glenview, Illinois
Windows Replacement Near Me
Find the best local company near Glenview, Illinois