Highland Park IL

Sliding Door Repair
Professional Sliding Door Repair company
Johns Ave, Highland Park, IL 60035
08:00 - 17:00

Monday
08:00 - 17:00

Tuesday
08:00 - 17:00

Wednesday
Closed

08:00 - 17:00

Thursday
08:00 - 17:00

Friday
09:00 - 14:00

Saturday
Closed

Sunday
Hard to Sliding or Broken?
Get your Sliding Door working like NEW! We Install, Repair and Replace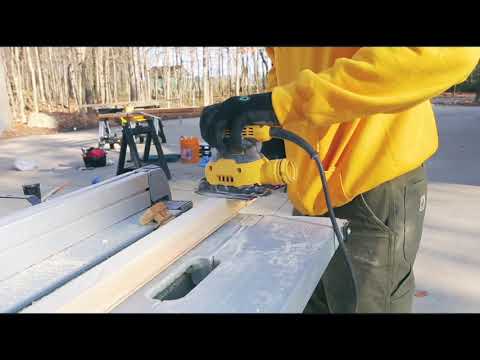 Sliding Door Repair Highland Park
Sliding Door Repair Near Me
Get a FREE Estimate
Our specialist will do a full newew of your windows.
We focus only on your needs!
While glass doors are beautiful, especially glass doors are used everywhere and serve different purposes. Glass doors look very delicate and beautiful, but at the same time they have a very solid structure. Thanks to them, the room is given natural light and a unique style. It happens that for some reason the glass is broken or cracked. That is why the installation and repair of glass doors in Highland Park, Illinois is in high demand.
Common Reasons Why You Should Order a Door Repair Service in Highland Park Near Me
There are different glass doors like sliding, french, patio and even wood. There are some of the reasons why door repair may be required. The most common reason that a broken door needs a door repair service is glass replacement. If you are having some issues with sliding, wood, patio or french doors, you need to get a door repair service in Highland Park. Experienced specialists of ARGO Glass & Windows company will provide you with professional service for door repair and glass replacement. Our craftsmen can fix any problem and your house will be fully protected again.
Services in Highland Park that are closely related to door repair services
High quality door repair in Highland Park
When the slightest breach appears, door repair is better than no delay. The experience of our craftsmen allows us to solve almost any problem for residents of Highland Park. It allows us to consider the maximum number of options for performing door repair services in Highland Park depending on the complexity and amount of work as well as the degree of wear of the structure. Contacting ARGO Glass & Windows to get repair service is a guarantee of confidence and peace of mind. Make the right choice now!
Leave a request
Our specialist will estimate the condition of your windows, will take measurements and prepare a cost calculation right at your home!
Map of Highland Park, Illinois
Windows Replacement Near Me
Find the best local company near Highland Park, Illinois