Hoffman Estates IL

Foggy Window Repair
Professional Foggy Window Repair company
Hassell Rd, Hoffman Estates, IL 60169
08:00 - 17:00

Monday
08:00 - 17:00

Tuesday
Closed

08:00 - 17:00

Wednesday
08:00 - 17:00

Thursday
08:00 - 17:00

Friday
09:00 - 14:00

Saturday
Closed

Sunday
Broken? Foggy? Condensation?
TOP - Quality glass at affordable prices! We Install, Repair and Replace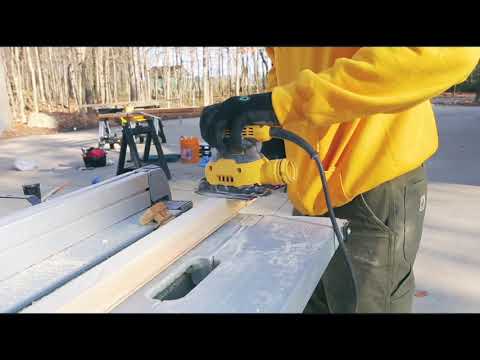 Window Repair Big Bend
Foggy Window Repair Near Me
Get a FREE Estimate
Our specialist will do a full newew of your windows.
We focus only on your needs!
Even high-quality windows can fog up and require foggy repair service. Condensation forms on them - water droplets, when the air temperature in the room and outside is significantly different. As a rule, such phenomena are not observed in the warm season. It should be borne in mind that temperature changes are not the only reason why your windows can fog up. ARGO Glass&Windows can offer you the needed help, by permorming the best result of foggy repair service in Hoffman estates.
Reasons of need in foggy repair service in Hoffman estates, near me
Residents of Hoffman estates often face with fogged windows, which need the foggy repair service. Fog with drops of water on double pane windows is not only aesthetically unattractive, but also threatens the formation of moldy mildew. It often conveys the suggestion that in this case you need to make the window replacement, but firstly let's take a look at the possible causes of condensation on the double pane windows.
There are usually many flowers on the windowsill, which form a local greenhouse effect;
Too wide a window sill, which leads to a violation of the convection of warm air masses emanating from the heating radiator;
Curtains prevent natural convection, fogging is inevitable;
Impaired ventilation in the house;
Incorrectly made windows. It makes sense to understand in more detail each of the above points in order to take this into account during operation.
If you see some drops of water with fog on your windows, you should contact professionals, because these problems can lead to broken glass and even glass replacement. ARGO Glass&Windows company can offer you a professional service for foggy repair in Hoffman estates. Our team of experienced craftsmen will fix fogged windows in your house.
Additional important services, as foggy repair:
Where to get the help in Hoffman estates, when it is necessary to get the foggy repair service
If you need help with foggy repair, you can contact us. Our specialists will carry out all the work in a short time, while the prices for foggy repair service in Hoffman estates are affordable. Our specialists will perform diagnostics that will help identify the causes of fogging, after which work will be done to eliminate them. After the repair of windows, the client will receive recommendations for window care.
Leave a request
Our specialist will estimate the condition of your windows, will take measurements and prepare a cost calculation right at your home!
Map of Hoffman Estates, Illinois
Windows Replacement Near Me
Find the best local company near Hoffman Estates, Illinois