Huntley IL

Foggy Window Repair
Professional Foggy Window Repair company
Del Webb Blvd, Huntley, IL 60142
08:00 - 17:00

Monday
08:00 - 17:00

Tuesday
Closed

08:00 - 17:00

Wednesday
08:00 - 17:00

Thursday
08:00 - 17:00

Friday
09:00 - 14:00

Saturday
Closed

Sunday
Broken? Foggy? Condensation?
TOP - Quality glass at affordable prices! We Install, Repair and Replace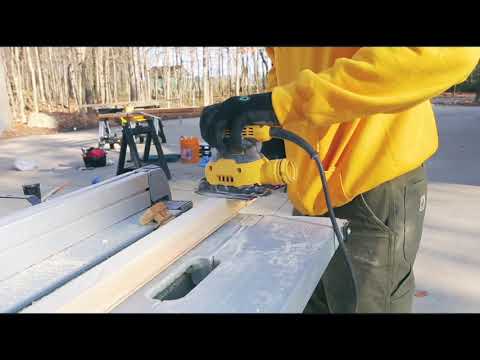 Foggy Window Repair Huntley
Foggy Window Repair Near Me
Get a FREE Estimate
Our specialist will do a full newew of your windows.
We focus only on your needs!
Foggy repair is a quite popular service among homeowners from Huntley. If you need to get the foggy repair service in Huntley, Illinois, we recommend contacting ARGO Glass & Windows company. We are always happy to provide our customers with the best result and high quality.
Why I should get foggy repair service in Huntley near me?
Having double pane windows, you may need foggy repair when:
you have fogged glass with visible water drops.
incorrect double pane window installation.
formation of fog is affected by a poor-quality seal.
To avoid further replacement of fogged glass or even the whole window replacement, you should get the help of skilled craftsmen. ARGO Glass & Windows company is happy to offer you a professional service for foggy repair in Huntley. Our specialists have extensive experience and are able to fix all broken parts of the window in your house, eliminating drops of water.
More services in Huntley that are additional to foggy repair:
How to get a proper result of foggy repair service in Huntley
Foggy repair is usually a task for skilled specialists. We are able to eliminate the cause of fogging and carry out high-quality foggy repair service in Huntley. If you need a professional service, we are always ready to help you!
Leave a request
Our specialist will estimate the condition of your windows, will take measurements and prepare a cost calculation right at your home!
Map of Huntley, Illinois
Windows Replacement Near Me
Find the best local company near Huntley, Illinois