Huntley IL

Sliding Door Repair
Professional Sliding Door Repair company
Del Webb Blvd, Huntley, IL 60142
08:00 - 17:00

Monday
08:00 - 17:00

Tuesday
Closed

08:00 - 17:00

Wednesday
08:00 - 17:00

Thursday
08:00 - 17:00

Friday
09:00 - 14:00

Saturday
Closed

Sunday
Hard to Sliding or Broken?
Get your Sliding Door working like NEW! We Install, Repair and Replace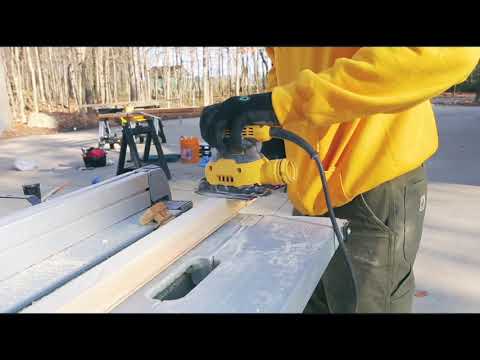 Sliding Door Repair Huntley
Sliding Door Repair Near Me
Get a FREE Estimate
Our specialist will do a full newew of your windows.
We focus only on your needs!
If there are some issues with operation of your door, it will be necessary to get the door repair service from a trusted company. ARGO Glass & Windows provides repair service in Huntley, Illinois and has a lot of satisfied customers so that we are ready to help you whatever a problem!
When I should get door repair service in Huntley near me?
There are several types ofr glass doors that are quite popular in Huntley. They are french, sliding, patio and wood doors. Usually a need in door repair service is provoked by glass. Repair of doors with broken glass is not always a complete replacement of the door. To avoid replacement of the whole door, you just need to call professionals for door repair service. Homeowners from Huntley with patio, french, sliding or wood door may get the help of ARGO Glass & Windows company. Our team of specialists is happy to provide you with professional service for door repair, fixing all the existing problems in your house.
Other popular services as well as door repair in Huntley:
Ways to get a high-quality door repair service in Huntley
Calling a qualified craftsman of ARGO Glass & Windows will save you not only a lot of time, but also money on further door repair service in the future. We have a relatively low cost of glass door repair service in Huntley and often try tp perform our work in the shortest possible time.
Leave a request
Our specialist will estimate the condition of your windows, will take measurements and prepare a cost calculation right at your home!
Map of Huntley, Illinois
Windows Replacement Near Me
Find the best local company near Huntley, Illinois