Huntley IL

Glass Replacement
Professional Glass Replacement company
Del Webb Blvd, Huntley, IL 60142
08:00 - 17:00

Monday
08:00 - 17:00

Tuesday
Closed

08:00 - 17:00

Wednesday
08:00 - 17:00

Thursday
08:00 - 17:00

Friday
09:00 - 14:00

Saturday
Closed

Sunday
Broken? Foggy? Condensation?
TOP - Quality glass at affordable prices! We Install, Repair and Replace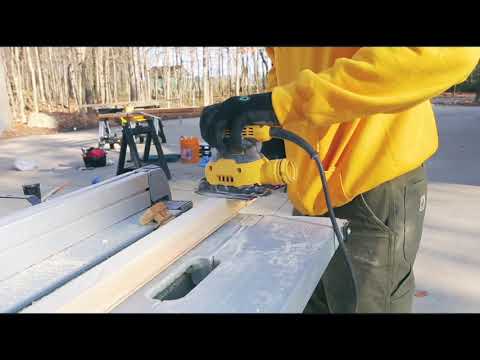 Glass Replacement Huntley
Glass Replacement Near Me
Get a FREE Estimate
Our specialist will do a full newew of your windows.
We focus only on your needs!
No matter how high-quality your window is, situations may arise when its necessary to do glass replacement. Window glass replacement service in Huntley, Illinois, is obviously better option than replacing the whole window. We recommend entrusting the work to experienced specialists from ARGO Glass & Windows, as replacing glass in a window is an urgent and difficult task.
Causes to get glass replacement in Huntley near me
Window glass replacement for commercial and residential properties in Huntley is always the best dcision when you face:
difficulties with opening and closing the sash;
cracks;
completely broken glass or sash;
fog on double pane windows.
If you have some issues with your double pane windows, such as fog or cracks, you should contact ARGO Glass & Windows company. We have highly-qualified specialists who are ready to perform a professional service for window glass replacement in Huntley, fixing any existing problems in your house or any other commercial and residential properties.
More services in Huntley, which are additional to window glass replacement:
Benefits of contacting our company for help in Huntley
ARGO Glass & Windows company is happy to provide every resident of Huntley with a professional glass replacement service. By ordering a glass replacement service in our company, you will receive a number of benefits, such as high-quality tools and materials for glass replacement.
Leave a request
Our specialist will estimate the condition of your windows, will take measurements and prepare a cost calculation right at your home!
Map of Huntley, Illinois
Windows Replacement Near Me
Find the best local company near Huntley, Illinois