Inverness IL

Foggy Window Repair
Professional Foggy Window Repair company
Ela Rd, Inverness, IL 60067
08:00 - 17:00

Monday
08:00 - 17:00

Tuesday
08:00 - 17:00

Wednesday
Closed

08:00 - 17:00

Thursday
08:00 - 17:00

Friday
09:00 - 14:00

Saturday
Closed

Sunday
Broken? Foggy? Condensation?
TOP - Quality glass at affordable prices! We Install, Repair and Replace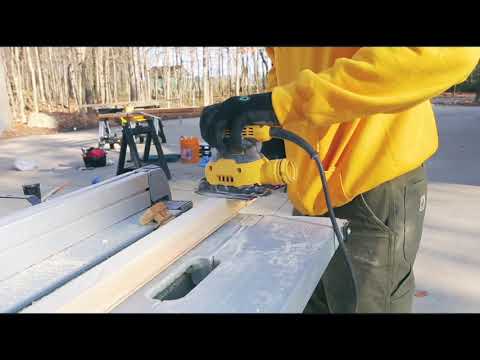 Foggy Window Repair Inverness
Foggy Window Repair Near Me
Get a FREE Estimate
Our specialist will do a full newew of your windows.
We focus only on your needs!
Double pane windows are soundproofed and do not allow not only noise, but also dust. However, even such window structures have disadvantages, such as fog on windows. Moisture on glass units usually lead to the formation of mildew. If you do not solve this issue in time, mold will gradually spread throughout the house. Fog can be found in any building in Inverness. This causes moisture to accumulate in the glass and lead to a need of foggy repair service. In this case, you should contact ARGO Glass & Windows for foggy repair service in Inverness, Illinois.
Possible cause of cold weather with fog leading to need in foggy repair service in Inverness near me
Increased humidity in the building structure due to recently completed construction or replacement work. According to the practice of foggy repair and finishing after major repairs, the humidity regime in the apartment is not fully established in 2 summers, and after decorative repairs - in 1 summer.
Mistakes in installing double pane windows: poor protection from the effects of the weather, the absence of vapor barriers.
Insufficient ventilation through interior glass due to wide window curtains or thick curtains, especially near windows or improper heating installation.
Fog in a double pane window with a few drops of water. Fogged windows can bring not only the need for foggy repair services, but also complete glass replacement.
If you have fog in your window with visible drops of water, you should trust your fogged window to an experienced craftsman in Inverness to avoid its replacement. ARGO Glass & Windows company can provide professional service to you and your house for foggy repair in Inverness. Our experts will fix any broken parts you may have.
Useful services in addition to Foggy Repair Service in Inverness:
Proper foggy repair service in Inverness
However, if professionals take care of your windows, they are able to quickly determine the cause of the condensate and choose the option to remove it with the foggy repair in Inverness. Experienced craftsmen will provide all the necessary guidance. When a situation has already become catastrophic, inconvenient and alarming, professionals will properly examine your windows and will tell you what can be done with this, perform professional service, and will give advice on further operation.
Leave a request
Our specialist will estimate the condition of your windows, will take measurements and prepare a cost calculation right at your home!
Map of Inverness, Illinois
Windows Replacement Near Me
Find the best local company near Inverness, Illinois