Inverness IL

Window Replacement
Professional Window Replacement company
Ela Rd, Inverness, IL 60067
08:00 - 17:00

Monday
08:00 - 17:00

Tuesday
08:00 - 17:00

Wednesday
08:00 - 17:00

Thursday
Closed

08:00 - 17:00

Friday
09:00 - 14:00

Saturday
Closed

Sunday
WE OFFER WINDOWS AND DOORS
For every Budget and Style We Install, Repair and Replace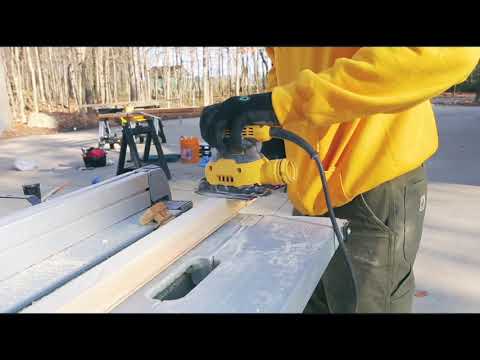 Window Replacement Inverness
Window Replacement Near Me
Get a FREE Estimate
Our specialist will do a full newew of your windows.
We focus only on your needs!
Have you ever wondered when to do window replacement? Frames wear out or cracked, draughts are felt in the room in winter, while modern profiles will serve you many years, and you do not even hear street noise. It's time to solve all these issues and order a replacement service. ARGO Glass & Windows has vast experience in such type of work, so you can be sure that your home will be cozy again. ARGO Glass & Windows can help in a way of performing a high-quality window replacement service in Inverness, Illinois.
Advantages of window replacement in Inverness near me:
The main problems that cause the need in window replacement of double hung, casement or wood window are usually related to wood and glass, such as broken glass or rotted wood. To get all benefits that you need, you should contact the specialist of ARGO Glass & Windows company to order a professional service to do window replacement in your house. It offers customers a full range of services from Inverness with attractive terms and conditions, including window replacement service in Inverness, while professionals fix all damaged parts to make your windows fully functional.
Other services in addition to window replacement service in Inverness to look carefully:
Benefits of Window Replacement Service at ARGO Glass & Windows
We offer our customers only high quality windows, the price in Inverness is higher than our offer. The company's specialists are ready to create custom-designed windows for you, the installer of which will decorate any apartment in Inverness. Window replacement by our experts ensures that your windows will last for decades without repair. Contact us for a professional service by phone or send a request to the site and do replacement promptly and in time.
Leave a request
Our specialist will estimate the condition of your windows, will take measurements and prepare a cost calculation right at your home!
Map of Inverness, Illinois