Lake Zurich IL

Window Repair
Professional Window Repair company
Ginger Trail, Lake Zurich, IL 60047
08:00 - 17:00

Monday
08:00 - 17:00

Tuesday
08:00 - 17:00

Wednesday
Closed

08:00 - 17:00

Thursday
08:00 - 17:00

Friday
09:00 - 14:00

Saturday
Closed

Sunday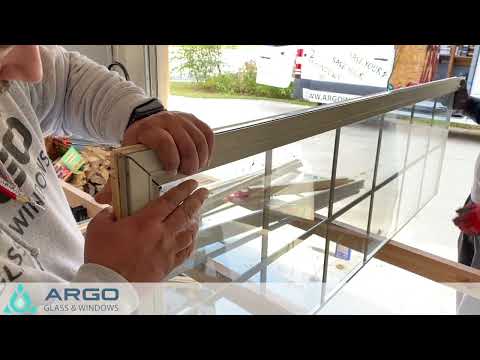 Window Repair Lake Zurich
Window Repair Near Me
Get a FREE Estimate
Our specialist will do a full newew of your windows.
We focus only on your needs!
There are many different buildings in Lake Zurich and it is important to protect them from cold and noise. So, you need to maintain their functions by fixing windows with window repair service. ARGO Glass & Windows is your trusted representative of the quality of your windows in Lake Zurich. No matter how reliable the window is, it will withstand the heavy loads and experience the natural tears when you open and close the window, put the window in the air and change the summer / winter schedule. We have been performing window repair services again and again, having a lot of satisfied customers and positive feedback. Our head-office is located near Lake Zurich, Illinois, which allows us to get to work as quickly as possible.
Common problems that I may avoid in a way of the window repair in Lake Zurich near me
To begin with, any cracks and damaged sill can be caused by improper installation of the window. After many years of seasonal damage, the wood may get rotted. This happens when the wood in your window frame is constantly absorbing moisture, as there is more than likely a gap between the sash and the frame. If the rotted area is not removed, the mold will definitely follow. It takes more than just understanding these issues to fix all the damage, particularly broken sash or sill. If you're wondering, "Where can I get help in window repair?" - the answer does not require waiting. ARGO Glass & Windows company can offer you window repair in Lake Zurich to make your house comfortable with professional service.
Other services at ARGO Glass & Windows, as well as window repair:
Window glass replacement in Lake Zurich
Our highly qualified professionals will provide the right solution for your window glass replacement needs. Our specialists have been solving complex window related problems for many years.
Foggy repair in Lake Zurich
By the way, if you are looking for quality, then our company will be the best choice. To repair your fog windows, we use only high quality products and the work is done on time and accurately.
Door repair in Lake Zurich
Do not hesitate to contact our company. Contact our company and you are guaranteed to get results that exceed your expectations.
Window replacement in Lake Zurich
If you have any questions relating to window replacement, please contact our company for help. We know the sequence of actions, where to start, how to proceed, and where to stop for an excellent result.
Hardware repair in Lake Zurich
Our top-notch professional staff will provide an appropriate level of service, if you need to do hardware repair. The more you consult with a specialist, the more you can solve the problem properly.
How to find a right window repair in Lake Zurich
If the window is broken, do not ignore this issue and delay repair service. When you call our company specialists, you can report the problem over the phone and discuss in your area what changes you would like to make to repair and update windows. Window repair is not an easy process and excessive force can cause mechanical damage. ARGO Glass & Windows is the best solution for you when choosing a specialist in Lake Zurich. In search of a window repair in Lake Zurich, you just need to make a request or call and review the work done!
Leave a request
Our specialist will estimate the condition of your windows, will take measurements and prepare a cost calculation right at your home!
Map of Lake Zurich, Illinois
Windows Replacement Near Me
Find the best local company near Lake Zurich, Illinois