Lombard IL

Sliding Door Repair
Professional Sliding Door Repair company
Main St, Lombard, IL 60148
08:00 - 17:00

Monday
08:00 - 17:00

Tuesday
08:00 - 17:00

Wednesday
08:00 - 17:00

Thursday
Closed

08:00 - 17:00

Friday
09:00 - 14:00

Saturday
Closed

Sunday
Hard to Sliding or Broken?
Get your Sliding Door working like NEW! We Install, Repair and Replace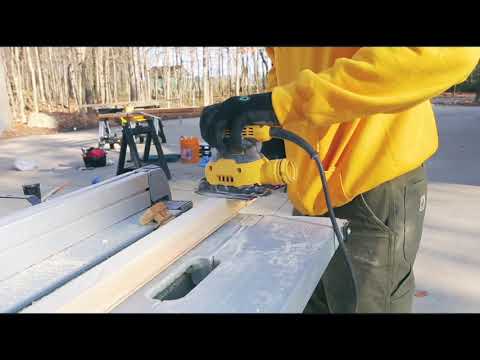 Sliding Door Repair Lombard
Sliding Door Repair Near Me
Get a FREE Estimate
Our specialist will do a full newew of your windows.
We focus only on your needs!
It happens that the glass door next to the floor or wall is not locked with a lock, the glass breaks and the need for repair arises. So in this case you need to do door repair as quickly as possible. ARGO Glass & Windows company can offer you a professional door repair service in Lombard, Illinois to help you with this issue in a proper way.
The cause of the door damage and need of door repair service in Lombard near me
Homeowners want their wood, sliding, patio or french doors to serve forever, but unfortunately everything has a service life. Someone may need to do door repair for the entrance door or interior door and this always happens at the wrong time.
The door handle is broken.
In some cases you may have damaged glass, which is in need of replacement.
ARGO Glass & Windows company is ready to offer you a professional service for door repair in Lombard. We will find and fix all the issues with patio, wood, sliding or french doors of your house quickly and accurately without glass replacement.
Other useful services, as well as door repair service in Lombard:
Advantages of door repair service in Lombard from our company.
If you have any questions, you can contact our company without unnecessary fear. Real experts in our understanding must fully meet some important requirements. Timeliness is indicated not only in compliance with the agreed schedule, but also in the presence of the first timely presence in the workplace. Our company specializes in repairing all kinds of interior and exterior doors. Qualified specialists will perform door repair in the shortest possible time. That is why you can be sure that you will get the best door repair service in Lombard.
Leave a request
Our specialist will estimate the condition of your windows, will take measurements and prepare a cost calculation right at your home!