Oak Lawn IL

Window Hardware Repair
Professional Window Hardware Repair company
Tulley Ave, Oak Lawn, IL 60453
08:00 - 17:00

Monday
08:00 - 17:00

Tuesday
08:00 - 17:00

Wednesday
08:00 - 17:00

Thursday
Closed

08:00 - 17:00

Friday
09:00 - 14:00

Saturday
Closed

Sunday
Doesn't open or stay up?
Fix first replace at worst! We Install, Repair and Replace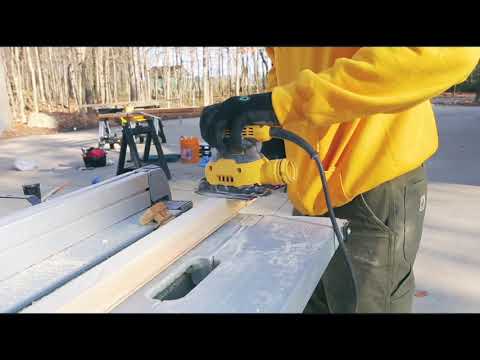 Window Hardware Repair Oak Lawn
Window Hardware Repair Near Me
Get a FREE Estimate
Our specialist will do a full newew of your windows.
We focus only on your needs!
First of all, it should be noted that window installation is a complex system in which the components are pricelessly connected, so the separation of one part leads to an increase in the load of the other part. As a result, the hardware breaks one by one.The normal operation, the resistance of the profile to deformation, the reliability of the window structure depends on the correct operation of the mechanism. To rectify the situation, you need to repair or replace some elements - if you contact ARGO Glass & Windows soon it will be cheaper for you, as our experienced craftsmen are able to perform proper job done in Illinois.
The most common types of hardware damage that can occur to residents of Oak Lawn near me are:
There is a strange sound when the group or mechanism rotates.
In case of mechanical damage to the operators and balancers.
Lock and keeper are broken.
No matter how high-quality and reliable all the elements are, but to extend the service life of your property in Oak Lawn, they should be inspected and repaired twice a year with adjustment. ARGO Glass & Windows company with its professional service can support you by fixing all troublesome items to make your house fully functional again.
Additional services in Oak Lawn from our company:
How to extend the service life of your hardware in Oak Lawn?
Our company specializes in window construction and offers a full range of services related to window systems. We offer the following benefits:
estimated arrival to the object immediately when convenient for the customer;
reasonable payment for our services for the work performed;
to replace, we offer only reliable and tested kits that have been working properly for many years;
eliminate professional abuse regardless of their complexity, etc.
Contact ARGO Glass & Windows to order window repairs in Oak Lawn. 
Leave a request
Our specialist will estimate the condition of your windows, will take measurements and prepare a cost calculation right at your home!
Map of Oak Lawn, Illinois