Orland Park IL

Foggy Window Repair
Professional Foggy Window Repair company
West Ave, Orland Park, IL 60462
08:00 - 17:00

Monday
08:00 - 17:00

Tuesday
08:00 - 17:00

Wednesday
08:00 - 17:00

Thursday
Closed

08:00 - 17:00

Friday
09:00 - 14:00

Saturday
Closed

Sunday
Broken? Foggy? Condensation?
TOP - Quality glass at affordable prices! We Install, Repair and Replace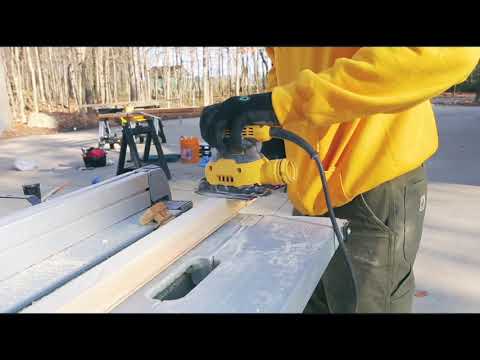 Foggy Window Repair Orland Park
Foggy Window Repair Near Me
Get a FREE Estimate
Our specialist will do a full newew of your windows.
We focus only on your needs!
Seasonal problems of condensation on windows are familiar to all window owners. Such changes are accompanied by some problems - the windows become foggy and this is not clear what to do about it. In addition to pure aesthetic issues, when your windows are foggy, homeowners are more likely to experience accidents caused by high humidity in the home. Foggy repair is actually quite a popular service among residents of Orland Park. When you need a foggy repair service in Orland Park, Illinois, we recommend you to contact ARGO Glass & Windows company.
What if I need to order a foggy repair service near me in Orland Park?
First of all you need to know the causes of fogged windows. The main reasons that lead to the need of foggy repair service:
Usually window sills are made wide to put flowers there, but a lot of indoor plants on the sill can lead to fog on the glass, as they evaropate moisture in form of water drops. If you see some drops of water, it's time to replace your plants.
Glass in your double pane windows may be fogged due to the temperature difference, particularly when it reaches a critical point.
Defective products with broken parts can also play a role in the formation of fog with visible drops of water.
Incorrectly installing double pane windows and so on.
To avoid all the future problems and other damage to your house, as glass replacement or even full window replacement, you should seek help from specialists to fix all the issues by foggy repair service. ARGO Glass & Windows company can provide you with professional service, as our experienced craftsmen are able to perform the work, which will save your money and time.
Other provided services in Orland Park, additional to the foggy repair:
How can I get the best foggy repair in Orland Park
If your window is foggy or you want to avoid this problem when buying a new window, please contact our company. Foggy repair requires special equipment and materials, as well as, of course, knowledge of the technology. Residents of Orland Park should contact ARGO Glass & Windows to resolve the issue promptly. Our experts are able to eliminate the cause of fogging and perform foggy repair service efficiently and quickly, while they will give you professional advice on your window care.
Leave a request
Our specialist will estimate the condition of your windows, will take measurements and prepare a cost calculation right at your home!
Map of Orland Park, Illinois