Palatine IL

Foggy Window Repair
Argo Glass & Windows - Window Repair & Glass Replacement
5/5
Professional Foggy Window Repair company
317 W Colfax St, Palatine, IL 60067
08:00 - 17:00

Monday
08:00 - 17:00

Tuesday
08:00 - 17:00

Wednesday
08:00 - 17:00

Thursday
Closed

08:00 - 17:00

Friday
09:00 - 14:00

Saturday
Closed

Sunday
Broken? Foggy? Condensation?
TOP - Quality glass at affordable prices! We Install, Repair and Replace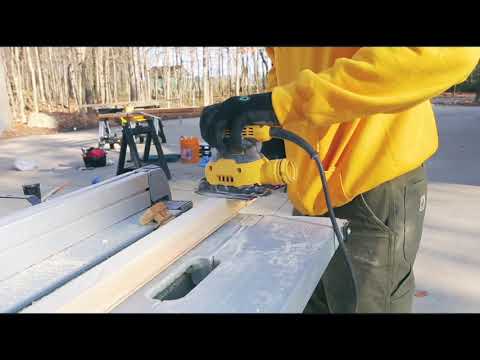 Window Repair Big Bend
Foggy Window Repair Near Me
Get a FREE Estimate
Our specialist will do a full newew of your windows.
We focus only on your needs!
Residents of Palatine often notice that windows fog up in their apartments and need the foggy repair service. The air in the room is warmer than outside, but the surface of the window remains cold from the inside. If the room is humid enough, then small drops of moisture are concentrated in the air. In contact with cold glass, warm water vapor is transformed into a liquid, remaining on the cooled surface of metal-plastic structures. This is how a wet coating forms on the surface - condensation. If the windows in your home are constantly sweating, this can lead to undesirable consequences that are detrimental to your well-being. Condensation on windows is formed under the influence of various factors, while its discovery always indicates that it is very important to start looking for a foggy repair service. ARGO Glass&Windows can provide you with a high-quality foggy repair service in Palatine, Illinois.
When it's time to get the foggy repair service in Palatine, near me?
If your windows are fogged and you want to deal with them without replacement, then first you need to find the reason of fog with visible drops of water. You need to get the foggy repair service in this cases:
violation of the tightness of the double pane window;
a wide window sill or heavy curtains - they block the access of warm air to the glass, preventing it from warming up, causing condensation on double pane windows;
weak movement of air masses - moist, warm air cannot leave the room, it stagnates, collects on cold glass in the form of water;
a high percentage of moisture in air masses – fog on windows often forms due to the accumulation of a significant amount of warm water vapor;
a window with a low heat capacity;
window defects - in this version, moisture drops will concentrate from the inside of the glass unit, and it is impossible to remove them.
ARGO Glass&Windows company can offer you a professional service for foggy repair in Palatine. Our team of experienced craftsmen will fix any existing problems with fogged windows in your house without replacement broken parts.
Services in Palatine, which are closely linked to foggy repair:
Now you know the causes of condensation on windows, but how to fix this problem in Palatine?
Finding drops of water on the windows, do not rush to look for new ones. There is an easier, more affordable and effective way for all the residents of Palatine - contact the specialists of the ARGO Glass & Windows company and order the foggy repair. We provide high-quality comprehensive foggy repair service in Palatine. Our specialists will come at any time convenient for you and will carry out the work as quickly as possible.
Leave a request
Our specialist will estimate the condition of your windows, will take measurements and prepare a cost calculation right at your home!
Map of Palatine, Illinois