Palatine IL

Glass Replacement
Argo Glass & Windows - Window Repair & Glass Replacement
5/5
Professional Glass Replacement company
317 W Colfax St, Palatine, IL 60067
08:00 - 17:00

Monday
08:00 - 17:00

Tuesday
08:00 - 17:00

Wednesday
08:00 - 17:00

Thursday
Closed

08:00 - 17:00

Friday
09:00 - 14:00

Saturday
Closed

Sunday
Broken? Foggy? Condensation?
TOP - Quality glass at affordable prices! We Install, Repair and Replace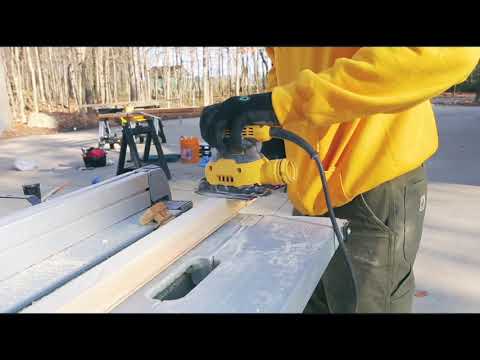 Window Repair Big Bend
Glass Replacement Near Me
Get a FREE Estimate
Our specialist will do a full newew of your windows.
We focus only on your needs!
Glass is the most vulnerable point in the construction of any window. It happens, that it needs to be completely replaced. Scratches, chips, cracks that may be on the glass affect not only the aesthetic appeal of the window, but also its heat-shielding qualities. Therefore, if any minor damage is found, you need to get the glass replacement. If the solution to this problem is postponed, then even an imperceptible crack can eventually turn into a real gap, which will lead to the complete destruction of the glass. ARGO Glass&Windows can provide you with the best window glass replacement service in Palatine, Illinois.
There are a number of reasons to get the window glass replacement service in Palatine, near me
Having commercial or residential property in Palatine, you need to know about the main problems, which can lead to glass replacement. Leaving an open frame without fixing, careless handling when opening and closing a window, a foreign object thrown into the window - all this inevitably leads to the fact that the glass in the window will crack or break. Other reasons:
The glass and sash are broken or have some cracks.
In order to improve the energy efficiency of double pane windows.
It is necessary to increase the noise insulation of windows.
You need to increase the impact resistance of the double pane window.
The specialists of ARGO Glass & Windows are ready to advise on all options for solving the problem with sash or fog on the windows, performing the work accurately and promptly in both commercial and residential buildings. Our company can offer you a professional service for window glass replacement in Palatine. Our team of experienced craftsmen will fix any existing problems, that you can have in your house.
Services, which are also popular in Palatine, as well as glass replacement:
How to find the right solution for your windows to perform the glass replacement
Our craftsmen will provide you with professional assistance if you need to get the window glass replacement service in Palatine. The good news is that you may also want to improve your sound and sound insulation performance while doing this. Our company guarantees high quality and accuracy of all types of work related to glass replacement and glass insertion. The cost of work depends on the volume, prices for materials and remains at an affordable level. You can get more detailed information by contacting our employees at the phone number indicated on the website.
Leave a request
Our specialist will estimate the condition of your windows, will take measurements and prepare a cost calculation right at your home!
Map of Palatine, Illinois