Palatine IL

Window Hardware Repair
Argo Glass & Windows - Window Repair & Glass Replacement
5/5
Professional Window Hardware Repair company
317 W Colfax St, Palatine, IL 60067
08:00 - 17:00

Monday
08:00 - 17:00

Tuesday
08:00 - 17:00

Wednesday
08:00 - 17:00

Thursday
Closed

08:00 - 17:00

Friday
09:00 - 14:00

Saturday
Closed

Sunday
Doesn't open or stay up?
Fix first replace at worst! We Install, Repair and Replace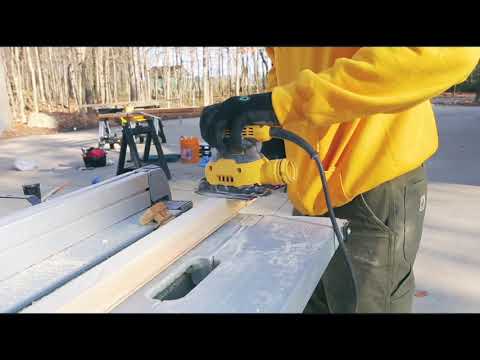 Window Repair Big Bend
Window Hardware Repair Near Me
Get a FREE Estimate
Our specialist will do a full newew of your windows.
We focus only on your needs!
Window structures are a complex system that requires not only proper care, but also the careful selection of all mechanisms. For one reason or another, it may be necessary to replace fittings, adjust, repair component parts. Installing cheaper and lower quality options, you get a window that quickly breaks down, begins to break, letting in air, freezing and deforming. ARGO Glass & Windows company is engaged in the installation of windows in Palatine, Illinois. We offer services for the repair and replacement of fittings. Our masters will install everything in the shortest possible time, despite the fact that the price for all types of services and materials we have the most affordable in Palatine.
When and why do I need to repair fittings in Palatine, near me?
Window mechanisms are locks, operators, keeper, balancer and more. All of them require regular adjustment and care. There are a lot of reasons why the fittings fail, ranging from cheap products to improper operation. You need to contact specialists if:
the handle began to turn badly;
one of the window fittings is jammed or completely out of order;
the windows began to blow through or even freeze;
the sash of the window sagged.
In all these cases, repair of window fittings is required. Replacement is necessary, for example, when you want to change the window handle due to its breakage or if this handle does not fit the overall style of the interior. ARGO Glass&Windows company can offer you a professional service for hardware repair in Palatine. Our craftsmen are able to support you, fixing any broken mechanisms in your house.
Other important services in Palatine:
Where to get the desired result and high quality of the work performed.
ARGO Glass & Windows offers its services for adjusting, repairing or replacing hardware in Palatine. We have extensive experience both in installations and in the repair of glass products. If you want everything to be solved quickly and professionally, our qualified repairman is always at your service in Palatine. For consultation, you can call by phone or leave a request on the website and our specialist will contact you to assess the problems and their subsequent solution.
Leave a request
Our specialist will estimate the condition of your windows, will take measurements and prepare a cost calculation right at your home!
Map of Palatine, Illinois