Round Lake IL

Window Repair
Professional Window Repair company
S Cedar Lake Rd, Round Lake, IL 60073
08:00 - 17:00

Monday
08:00 - 17:00

Tuesday
08:00 - 17:00

Wednesday
Closed

08:00 - 17:00

Thursday
08:00 - 17:00

Friday
09:00 - 14:00

Saturday
Closed

Sunday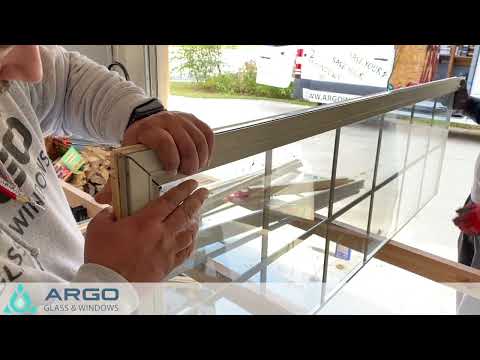 Window Repair Round lake
Window Repair Near Me
Get a FREE Estimate
Our specialist will do a full newew of your windows.
We focus only on your needs!
Window repair is inevitable during operation, as it is normal for us that windows should be protected from temperature fluctuations, noise and dust, but it also happens that windows need to be repaired. Our specialists are ready to perform any maintenance and window repair in Round Lake, Illinois. Therefore, to reduce costs and without the replacement of window hardware or windows as a whole should repair windows in Round Lake. Experts are ready to fix any damage in the operation of the window and you will definitely not need to replace it with a new one, because you can successfully solve this problem at minimal cost.
Why my windows are broken and reasons to get professional service near me in Round Lake
There are cases where the main parts of the window, such as sill, are damaged. The main reasons for the need in window repair service are:
sill is installed in violation of technical requirements;
incorrect operation of sash or frame;
there is a gap between the frame and sash;
rotted wood (rotted window surface area usually means rotted wood on it).
If such a problem occurs in your house, contact an experienced craftsman to solve the problem of window structure. Overcoming any operational problems of any complexity is done quickly and efficiently by craftsmen of ARGO Glass & Windows company. We repair windows only with original components from leading manufacturers, so we can provide you with quality window repair in Round Lake. This approach provides high efficiency in fixing violations with professional service.
Other key services closely related to window repair in Round Lake:
Window glass replacement in Round Lake
If the glass is broken and you need to replace it, our company can help you solve your problem. The work itself will be performed in accordance with all the preferences of the client.
Foggy repair in Round Lake
You can fix the situation if there is a window repair company nearby. If your windows are foggy, our company can offer you our craftsmen for quality repairs.
Door repair in Round Lake
If you need to repair your door in Round Lake, you should seek the help of our experts. As our company is nearby, you can solve any problem of your doors.
Window replacement in Round Lake
Unfortunately, window structures need periodic repairs and sometimes even replacement. You can always ask for help from the experienced craftsmen of our company.
Hardware repair in Round Lake
In case you need to repair your hardware, you should call craftsmen of our company. By contacting our company, you will get high-quality work in the shortest time.
Where can I get window repair in Round Lake?
Violations in the operation of windows urgently require the intervention of an experienced craftsman.For window repair we use high quality tools from reliable manufacturers. Our specialists are ready to drive up at a convenient time for you and carry out the necessary preparatory diagnostics. We believe we can help every resident of Round Lake and they will surely appreciate our window repair service.
Leave a request
Our specialist will estimate the condition of your windows, will take measurements and prepare a cost calculation right at your home!
Map of Round Lake, Illinois
Windows Replacement Near Me
Find the best local company near Round Lake, Illinois