Skokie IL

Glass Replacement
Professional Glass Replacement company
N Crawford Ave, Skokie, IL 60076
08:00 - 17:00

Monday
08:00 - 17:00

Tuesday
08:00 - 17:00

Wednesday
08:00 - 17:00

Thursday
Closed

08:00 - 17:00

Friday
09:00 - 14:00

Saturday
Closed

Sunday
Broken? Foggy? Condensation?
TOP - Quality glass at affordable prices! We Install, Repair and Replace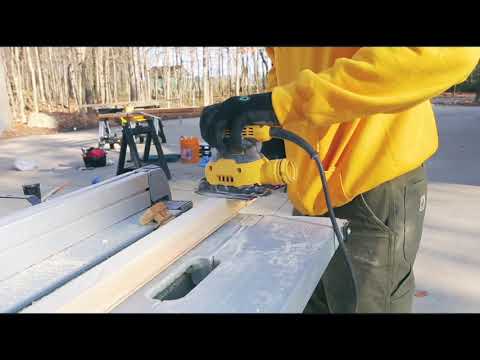 Glass Replacement Skokie
Glass Replacement Near Me
Get a FREE Estimate
Our specialist will do a full newew of your windows.
We focus only on your needs!
Sometimes the glass breaks and needs to be replaced. In some cases it is necessary to improve the quality of sound and heat insulation, as well as to obtain replacement services. In these cases, as a rule, you should leave the work to professionals. Actually, over time any window loses its original technical properties and then glass replacement becomes inevitable. Today, window glass replacement is a service commonly known as window installation. ARGO Glass & Windows is a trusted company for window glass replacement in Skokie, Illinois.
Common reasons for glass replacement in Skokie near me
The main reason to get the glass replacement service for any commercial or residential buildings in Skokie is mechanical damage, for example, in the event of a break, cracks and other damage. Another reason is fog on windows. But there may be other reasons to replace glass, which aims to improve the performance of double pane windows. Window glass replacement improves many parameters, as well as damaged sash and other components of the system. We recommend all owners of commercial or residential properties to seek for professional help. ARGO Glass & Windows company can provide your house in Skokie with the necessary professional service and fix all the issues, including fog or cracks on your double pane windows and even broken sash, to make the whole building work better.
Services in Skokie that are closely related to window glass replacement:
How to choose the right option for glass replacement service in Skokie
For whatever reason, broken windows are an urgent issue that can seriously affect the comfort of your home. ARGO Glass & Windows specialists will help you choose the right size and quality of glass, install windows in your apartment or office and do affordable glass replacement in Skokie. Meanwhile, the main criteria for the quality of imported work is efficiency and cost.
Leave a request
Our specialist will estimate the condition of your windows, will take measurements and prepare a cost calculation right at your home!