Wheaton IL

Glass Replacement
Professional Glass Replacement company
S President St, Wheaton, IL 60187
08:00 - 17:00

Monday
08:00 - 17:00

Tuesday
08:00 - 17:00

Wednesday
Closed

08:00 - 17:00

Thursday
08:00 - 17:00

Friday
09:00 - 14:00

Saturday
Closed

Sunday
Broken? Foggy? Condensation?
TOP - Quality glass at affordable prices! We Install, Repair and Replace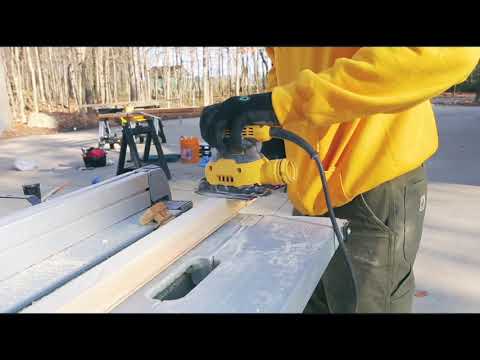 Window Repair Big Bend
Glass Replacement Near Me
Get a FREE Estimate
Our specialist will do a full newew of your windows.
We focus only on your needs!
Over time glass may eventually not continue to function as a heat shield. In order to eliminate these issues, as well as to improve the characteristics of the window, it is necessary to replace the damaged glass completely. For this reason, there may be requirements such as glass replacement. You need to trust the glass replacement to a specialist in Wheaton, Illinois. ARGO Glass & Windows specialists know all about glass and its types, because we have many years of experience working with glass, including glass replacement services.
Reasons to get a window glass replacement service in Wheaton, near me
Glass cannot be fixed and should be replaced by glass replacement service in commercial and residential buildings in the following cases:
For example, on the facade of a building there is an external air conditioning block and double pane windows with parts that you need to repair.
In case of emergency if there are some crack
When double pane windows have fog.
Broken sash.
If you have problems with the work of sash or fog and cracks appear in the windows, you need to seek the help of specialists. ARGO Glass & Windows company can help to provide your house or other commercial and residential building with professional service for glass replacement in Wheaton.
Other important services as well as window glass replacement in Wheaton:
How to get the window glass replacement service in Wheaton?
By replacing glass, homeowners will be able to protect themselves from noise, keep their house warm, and save a lot of money on heating costs. The important thing is not to make mistakes in the choice of specialists. In this regard, please entrust window glass replacement service in Wheaton to craftsmen of our company.
Leave a request
Our specialist will estimate the condition of your windows, will take measurements and prepare a cost calculation right at your home!
Map of Wheaton, Illinois
Windows Replacement Near Me
Find the best local company near Wheaton, Illinois