Wilmette IL

Foggy Window Repair
Professional Foggy Window Repair company
Lake Ave, Wilmette, IL 60091
08:00 - 17:00

Monday
08:00 - 17:00

Tuesday
Closed

08:00 - 17:00

Wednesday
08:00 - 17:00

Thursday
08:00 - 17:00

Friday
09:00 - 14:00

Saturday
Closed

Sunday
Broken? Foggy? Condensation?
TOP - Quality glass at affordable prices! We Install, Repair and Replace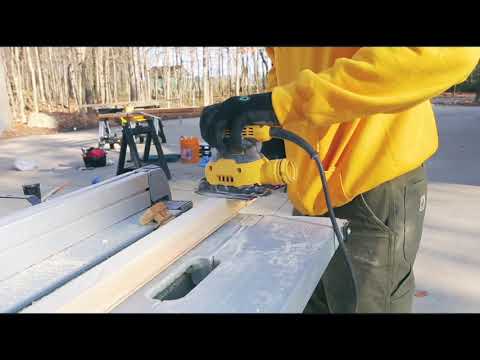 Window Repair Big Bend
Foggy Window Repair Near Me
Get a FREE Estimate
Our specialist will do a full newew of your windows.
We focus only on your needs!
Look carefully and determine - where does the condensate come from? If there are drops of water on the inner surface, the problem is most likely in improper installation and leakage of the glass unit. If condensation builds up outside the window and water flows out of it, there could be several reasons. Residents of Wilmette often observe that the windows of their house are foggy and need foggy repair service. ARGO Glass & Windows can offer you high-quality foggy repair service in Wilmette, Illinois.
Where can I get a foggy repair service in Wilmette near me?
If your double pane window is foggged and you want to deal with it without replacement, you should first find the cause of the fog with visible drops of water. In this case, you should get a foggy repair service:
wide windows or heavy curtains block the access of hot air to the glass and prevent it from overheating, which leads to oiliness of the double pane windows;
the humidity of hot air can not leave the room, it stagnates, concentrates in the form of water;
fog in the windows is often caused by the accumulation of large amounts of hot water vapor;
moisture drops accumulate inside the glass unit and it is impossible to remove them.
ARGO Glass & Windows company can offer you professional service for foggy repair in Wilmette. Our experienced craftsmen are able to fix the existing problem with fogged windows in your house without replacement broken glass.
Services in Wilmette, which are closely related to foggy repair:
Now you know the cause of condensation on the windows, but how to solve this problem in Wilmette?
Looking for the best foggy repair service, you may find desired option at ARGO Glass & Windows company. Easier, more affordable and efficient for all residents of Wilmette - contact an ARGO Glass & Windows specialist and order foggy repair service. We offer a wide range of high quality foggy repair service in Wilmette. Our specialists will come to you at any time and do the work as soon as possible. You should contact our company with this issue at the time of fog formation for proper analysis.
Leave a request
Our specialist will estimate the condition of your windows, will take measurements and prepare a cost calculation right at your home!
Map of Wilmette, Illinois
Windows Replacement Near Me
Find the best local company near Wilmette, Illinois