Wilmette IL

Glass Replacement
Professional Glass Replacement company
Lake Ave, Wilmette, IL 60091
08:00 - 17:00

Monday
08:00 - 17:00

Tuesday
Closed

08:00 - 17:00

Wednesday
08:00 - 17:00

Thursday
08:00 - 17:00

Friday
09:00 - 14:00

Saturday
Closed

Sunday
Broken? Foggy? Condensation?
TOP - Quality glass at affordable prices! We Install, Repair and Replace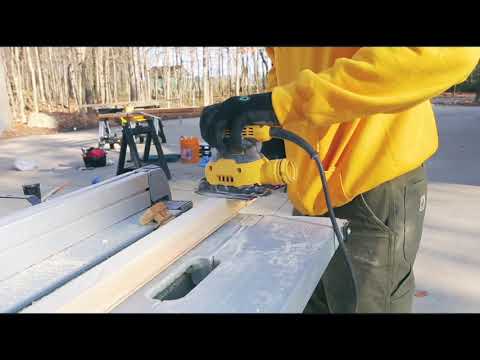 Window Repair Big Bend
Glass Replacement Near Me
Get a FREE Estimate
Our specialist will do a full newew of your windows.
We focus only on your needs!
Glasses do not stay on the window forever: they can break or crack as a result of a targeted attack. For this reason, there may be requirements such as replacement. So if serious problems occur you will need to do glass replacement. ARGO Glass & Windows can provide you with the best window replacement services in Wilmette, Illinois, as we have many years of experience working with glass.
There are some reasons to get window glass replacement service in Wilmette near me
Having a commercial or residential property in Wilmette, you need to be aware of the major issues, particularly with sash, that can lead to glass replacement.
Glass is damaged or have some cracks, broken sash or fog in windows.
To optimize the power of double pane windows.
You need to increase the impact resistance of double pane
ARGO Glass & Windows experts are ready to advise on all options to fix cracks or fog in windows to perform work properly and quickly in both commercial and residential buildings. Our company can provide you with professional service for glass replacement in Wilmette. Our team of experienced craftsmen will take care of all the existing problems in your house.
Popular services in Wilmette as well as window glass replacement:
How to find the right solution for window glass replacement in Wilmette
If you need window glass replacement service in Wilmette, our technicians will help you professionally. To replace the glass, it is advisable to use the services of a specialist. This is because one will not be able to work effectively even after studying the detailed instructions. Replacing broken glass requires not only precision and patience, but also knowledge and professionalism. If you do the work yourself, there is a possibility of breaking the integrity of the system or components, as a result you will have to replace the entire window.We guarantee the quality and accuracy of all types of work related to glass replacement and glass installation. The cost of the glass replacement work depends on the cost of the material and remains within acceptable levels. 
Leave a request
Our specialist will estimate the condition of your windows, will take measurements and prepare a cost calculation right at your home!
Map of Wilmette, Illinois
Windows Replacement Near Me
Find the best local company near Wilmette, Illinois