Winnetka IL

Sliding Door Repair
Professional Sliding Door Repair company
Green Bay Rd, Winnetka, IL 60091
08:00 - 17:00

Monday
08:00 - 17:00

Tuesday
08:00 - 17:00

Wednesday
Closed

08:00 - 17:00

Thursday
08:00 - 17:00

Friday
09:00 - 14:00

Saturday
Closed

Sunday
Hard to Sliding or Broken?
Get your Sliding Door working like NEW! We Install, Repair and Replace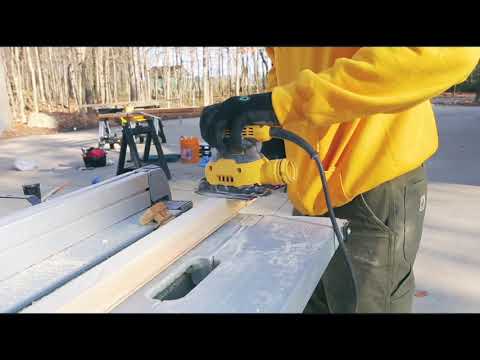 Sliding Door Repair Winnetka
Sliding Door Repair Near Me
Get a FREE Estimate
Our specialist will do a full newew of your windows.
We focus only on your needs!
Like doors made of other materials, glass doors also may need to be repaired over time. Self-repair can lead to disastrous results. Only a specialist can help you to repair a glass door as it requires proper and proper use. Therefore, it is recommended to use only reliable and trustworthy sources for their implementation. ARGO Glass & Windows can assist you with door repair with high quality services in Winnetka, Illinois.
Why is it important to get a door repair service in Winnetka near me?
We know all about glass doors and such types as patio, french, sliding and even wood doors with glass parts, may obviously require door repair service with time. Some cases can lead to glass replacement, so it is important for all residents of Winnetka to know the common reasons of the need in door repair service. Even an incorrect millimeter can prevent the door from opening, as more inaccuracies can cause the glass to shatter. To avoid replacement or other unhealthy conditions in your house, you should ask a professional for the door repair service. ARGO Glass & Windows company can provide you with professional service for door repair in Winnetka. If you have a problem with a sliding, french, patio or wood door, our team of experienced craftsmen will take care of all the broken parts in a way of fixing them.
Other important services in Winnetka that are closely related to door repair are:
Looking for door repair experts in Winnetka
ARGO Glass & Windows in Winnetka provides door repair services. We will eliminate the errors of all the elements of such a door by seeing the mentioned address at a time convenient for you. If you need the advice of an experienced craftsman, call us by phone or place an application on the website, we will contact you as soon as possible and answer all your questions, provide proper and fast service.
Leave a request
Our specialist will estimate the condition of your windows, will take measurements and prepare a cost calculation right at your home!
Map of Winnetka, Illinois
Windows Replacement Near Me
Find the best local company near Winnetka, Illinois