Winnetka IL

Glass Replacement
Professional Glass Replacement company
Green Bay Rd, Winnetka, IL 60091
08:00 - 17:00

Monday
08:00 - 17:00

Tuesday
08:00 - 17:00

Wednesday
Closed

08:00 - 17:00

Thursday
08:00 - 17:00

Friday
09:00 - 14:00

Saturday
Closed

Sunday
Broken? Foggy? Condensation?
TOP - Quality glass at affordable prices! We Install, Repair and Replace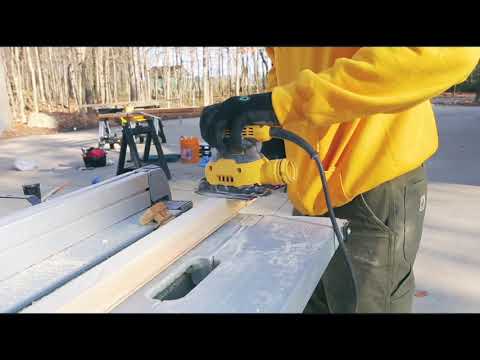 Glass Replacement Winnetka
Glass Replacement Near Me
Get a FREE Estimate
Our specialist will do a full newew of your windows.
We focus only on your needs!
In some cases it is necessary to improve the heat and sound quality and do glass replacement. Glass is the most vulnerable point in any window construction. It turns out that it needs to be completely replaced. Cracks in the glass can affect not only the aesthetics of the window, but also its thermal quality. As a rule, the service of glass replacement takes several days, because the insulating glass unit is built on individual dimensions. ARGO Glass & Windows can provide you with quality window glass replacement service in Winnetka, Illinois.
The main reason for getting window glass replacement service in Winnetka near me
In most commercial and residential buildings, the glass needs to be replaced if one of two problems occurs: cracks or fog in the glass. If you replace double pane windows on time, you can save on repairing windows, especially on damaged sash. The main problems with glass in double pane windows that lead to glass replacement:
cracks;
fog;
broken sash.
ARGO Glass & Windows company can provide you with professional service for window glass replacement in Winnetka. Our team of experienced craftsmen will fix any problems with glass products in your house or other commercial and residential buildings.
Some additional services in Winnetka that are closely related to glass replacement:
Why is it useful to do the window glass replacement in ARGO Glass & Windows?
The first and indisputable factor for glass replacement in Winnetka is, of course, the price. It involves the use of special high quality materials that have been tested for many years. ARGO Glass & Windows has been successfully operating in Winnetka for many years, has many satisfied customers and a wide range of services. You can get more details by contacting our staff at the telephone numbers listed on the website.
Leave a request
Our specialist will estimate the condition of your windows, will take measurements and prepare a cost calculation right at your home!
Map of Winnetka, Illinois
Windows Replacement Near Me
Find the best local company near Winnetka, Illinois