Professional Window Repair & Glass Replacement
in North Carolina
Service Area
Looking for Local Professional Window and Door Repair Company?
Most of the cities that we service in North Carolina:
Visit our office:
Professional window repair company
515 Lindsborg Trail, Monroe, NC 28110
08:00 - 17:00

Monday
08:00 - 17:00

Tuesday
08:00 - 17:00

Wednesday
08:00 - 17:00

Thursday
Closed

08:00 - 17:00

Friday
09:00 - 14:00

Saturday
Closed

Sunday
Our services: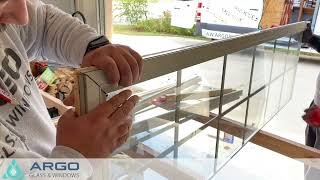 Window Repair Charlotte
Our company is a team of highly qualified professionals with vast experience in repairing windows.
We have been providing our services for over 8 years and finally we have an open location in North Carolina.
We serve Charlotte area and the suburbs as well as the north side of South Carolina.
If you have broken mechanisms, rotted wood or foggy glass, don't rush to replace the windows.
Our company specializes in top grade repair for all American brands so we are happy to provide you with a free estimate.
Call us today to schedule an appointment!