Gastonia NC

Window Repair
Professional Window Repair company
N Chester St, Gastonia, NC 28052
08:00 - 17:00

Monday
08:00 - 17:00

Tuesday
08:00 - 17:00

Wednesday
08:00 - 17:00

Thursday
Closed

08:00 - 17:00

Friday
09:00 - 14:00

Saturday
Closed

Sunday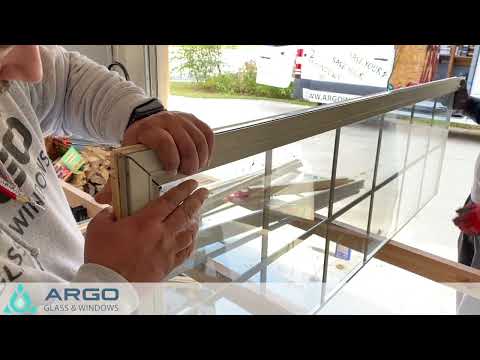 Window Repair Gastonia
Window Repair Near Me
Get a FREE Estimate
Our specialist will do a full newew of your windows.
We focus only on your needs!
Modern windows are comfortable, multifunctional, durable, easy to care for, aesthetically attractive - this is an undeniable fact. Thanks to them, the room is protected from draughts, it is comfortable microclimate and cozy silence, but even such structures are not eternal and are periodically subjected to wear. Homeowners, living in Gastonia, North Carolina, may identify some issues with their windows and they are looking for high-quality window repair. If you get the window repair service in Gastonia from ARGO Glass & Windows, you can be sure of the quality of the work performed. Whatever happens, you can always count on the professionals of our company for window repair in Gastonia.
When I need to order the window repair service in Gastonia, near me
damaged sash;
you see condensation with the rotted areas on wood;
broken sill or frame;
a visible gap between the sash and frame;
improper installation of the sill.
Window repair should be entrusted to professionals, and you do not to fix the malfunction yourself, especially in case of rotted wood. Our specialist will be forced not only to perform the window repair, but also to eliminate the mistakes made earlier. ARGO Glass & Windows company can provide you with needed professional service for your house and fix all the problems of any complexity.
Popular services in Gastonia, as window repair:
Window glass replacement in Gastonia
In some cases you may need to replace the glass in a window and our specialists are ready to help you with that. See the difference a new glass makes!
Foggy repair in Gastonia
We are able to eliminate all the causes of fog in your window by proper foggy repair service. Our craftsmen have rich experience in performing such type of service.
Door repair in Gastonia
To repair your door we will send you highly-qualified specialists. They will do their job quickly and promptly.
Window replacement in Gastonia
To replace the whole window you need to get the help of professionals. Our company can provide you with experienced craftsmen to perform the high-quality result.
Hardware repair in Gastonia
Mechanisms tend to fail over time. It is enough to get the hardware repair from our company so that you will get top grade products.
How to get a proper window repair service in Gastonia?
ARGO Glass & Windows specialists perform high-quality window repair in Gastonia. We will also provide attractive prices and a wide range of in-demand services for customers, living in Gastonia. Our specialists will quickly and efficiently cope with the task of any complexity. Here you will find the help and quality you need.
Leave a request
Our specialist will estimate the condition of your windows, will take measurements and prepare a cost calculation right at your home!
Map of Gastonia, North Carolina