Mint Hill NC

Window Repair
Professional Window Repair company
10616 Lawyers Rd, Mint Hill, NC 28227
08:00 - 17:00

Monday
08:00 - 17:00

Tuesday
08:00 - 17:00

Wednesday
08:00 - 17:00

Thursday
Closed

08:00 - 17:00

Friday
09:00 - 14:00

Saturday
Closed

Sunday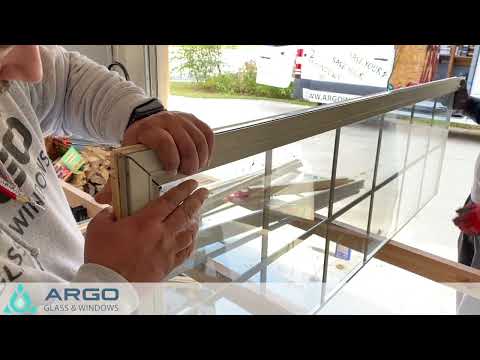 Window Repair Mint Hill
Window Repair Near Me
Get a FREE Estimate
Our specialist will do a full newew of your windows.
We focus only on your needs!
One of the most popular services provided by our specialists is window repair. We can quickly provide you with professional window repair service. Experienced craftsmen of ARGO Glass & Windows company are happy to provide high-quality window repair in Mint Hill, North Carolina. We do not offer window replacement service in all cases, as usually you can successfully solve this problem at the slightest cost in Mint Hill.
Why do I need to get window repair service in Mint Hill, near me?
In fact, rotted wood is the first reason to get renovations for every homeowner, as you can see and feel yourself all the harmful consequences of it. In this case homeowners need to get the window repair service. The second most common cause of various breakdowns and faults of window structures is non-compliance with the requirements when installing various parts of windows, such as window sill, frame or sash. Even a window with a premium profile and ultra-reliable elements can quickly fail in case of if serious installation mistakes, the product is not aligned and you can see a gap between sash and frame. If you have broken sill or rotted areas on wood profile, ARGO Glass & Windows company can provide you with necessary professional service in Mint Hill. Experienced craftsmen of our company will fix issues of any complexity in your house.
Another important services, that are closely related to the window repair in Mint Hill:
Window glass replacement in Mint Hill
We are ready to replace glass of your windows with modern and more functional. Whatever a problem, we are here to help you!
Foggy repair in Mint Hill
If it's time to repair your fogged windows, we are happy to provide you with the best service. Competent craftsmen of our company will easily cope with any deviations in the work of window structures.
Door repair in Mint Hill
Even the most expensive doors need to be repaired. In this case our craftsmen are ready to help you with all your doors needs!
Window replacement in Mint Hill
Specialists with many years of experience are able to offer you professional window replacement service. With our help, you will exactly get what you need.
Hardware repair in Mint Hill
In order to repair hardware it is needed special skills and not a little experience. We have a professional team with rich experience so that you will be the best result performed.
How to eliminate all issues with your window in Mint Hill:
Our craftsmen will come to you soon after your call, and will do window repair with such an option, which for you is more acceptable in quality and price, as ARGO Glass & Windows specialists carry out professional window repair service in Mint Hill. Our specialists will arrive at your convenience and perform high-quality inspection and window repair service in Mint Hill.
Leave a request
Our specialist will estimate the condition of your windows, will take measurements and prepare a cost calculation right at your home!
Map of Mint Hill, North Carolina