Weddington NC

Commercial Glass Repair
Professional Commercial Glass Repair company
Weddington Matthews Rd, Weddington, NC 28104
08:00 - 17:00

Monday
08:00 - 17:00

Tuesday
Closed

08:00 - 17:00

Wednesday
08:00 - 17:00

Thursday
08:00 - 17:00

Friday
09:00 - 14:00

Saturday
Closed

Sunday
Broken Commercial Glass? Need a new Storefront?
Everything you need in glass Call Us! We Install, Repair and Replace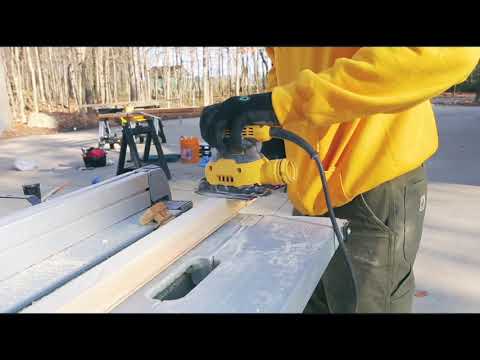 Commercial Glass Repair Weddington
Commercial Glass Repair Near Me
Get a FREE Estimate
Our specialist will do a full newew of your windows.
We focus only on your needs!
ARGO Glass & Windows is highly-specialized in commercial repair services. Depending on the requirements of your project, we offer both commercial repair and commercial glass replacement services in Weddington, North Carolina. We are a reliable company for any special job requiring a top-notch commercial repair service. No matter how complicated your needs are, our skilled craftsmen will be pleased to assist you.
Main causes to get the commercial glass repair in Weddington near me:
When commercial repair and commercial glass replacement services are required for commercial glass door or damaged storefront, such issues can't be ignored. In this case you should find a reliable company for a high-quality commercial window repair or a repair service for commercial glass door in your store, as well as your broken storefront. Having a need to fix the damaged glass in your store, we recommned contacting ARGO Glass & Windows company, and get your commercial building beautiful again! Many customers choose commercial repair service from our company, since we carry out professional service for every resident of Weddington with business properties. Looking for commercial window repair service, look no further! We can make your business fully functional again, even if you need emergency service. Experienced team provides commercial repair in a faster way. Just give us a call and get a commercial repair service done quickly and properly!
Some important services in Weddington, as well as commercial glass replacement:
Window repair in Weddington
You can rely on ARGO Glass & Windows when your window needs repair. Our craftsmen are highly skilled professionals with extensive experience.
Foggy repair in Weddington
We offer excellent foggy repair services. Whatever a complexity, we are here for all your needs!
Door repair in Weddington
Different kinds of glass doors can be repaired by our team of experts. You only need to give us a call for help from a professional if you require door repair service.
Window replacement in Weddington
If you need to replace your windows, you can count on ARGO Glass & Windows company! We are happy to provide you with a professional service.
Hardware repair in Weddington
Our craftsmen has all the necessary knowledge to fix different types of  hardware. Hardware repairs are always completed as quickly as possible.
The best solution to get commercial repair service in Weddington
If you are looking for commercial repair and commercial glass replacement services, look no further! We can guarantee that both commercial glass replacement and commercial repair in Weddington will be done properly and accurately. Feel free to contact us if you would like to get a free estimate or if you have any questions!
Leave a request
Our specialist will estimate the condition of your windows, will take measurements and prepare a cost calculation right at your home!
Map of Weddington, North Carolina
Windows Replacement Near Me
Find the best local company near Weddington, North Carolina