Argo Glass & Windows
Bottsford Ave,

Greenfield

,

Wi

53220
Monday: 08:00 - 17:00
Tuesday: 08:00 - 17:00
Wednesday: 08:00 - 17:00
Thursday: 08:00 - 17:00
Friday: 08:00 - 17:00
Saturday: 09:00 - 14:00
Sunday: Closed
Need Window Works?
Hire the repair man you can trust!
262-372-7110
4.8
| 95 Customer Reviews
Before
After
Before
After
Before
After
Before
After
Before
After
Before
After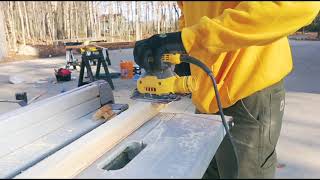 Prompt window repairs in Greenfield, Wisconsin
Windows and doors from modern manufacturers are famous for fairly good reliability, but at the same time they need maintenance from time to time. If you do not do this, then in the end, the service life will be significantly reduced, and you will have to face quite large financial investments.
They know what they're doing and they are extremely professional. They came on time for both scheduled appointments, they quickly figured out what needed to be done, and when they returned to install the double paned glass, they were fast and clean. I would call them again in an instant.
Courteous and skilled workers who arrived soon after I received a text message that they were on their way. They determined that my two windows would not lock because the frames had warped. Since they could not repair them, I was not charged for the service call.
We had a broken window with odd dimensions. The repair guy came out for an assessment and was super helpful. After a week, he returned with the replacement glass. He was flexible on the times. Repair cost a bit more than i expected, but cheaper then other two estimates. The new window looks great. We're very happy, especially with the customer service.
The price of the repair was very reasonable, they were fast, and the job was completed within four days after they came to my house and installed the new glass. I would highly recommend this company to others and will use them in the future.
I recently moved into the area and renovated a unit. I have used this place 4 times now from my shower glass install to special ordering glass shelves to picture glass. They are helpful, quick, reasonable, and easy to work with. I would use them again in a heartbeat.
A large picture window in our new home was completely fogged. I called Argo glass and they sent a team the same day to provide an estimate. Within a week, they had installed new window glass and also repaired an adjacent window that was not opening properly. The price was reasonable and the customer service was excellent. We will definitely use them again in the future when the need arises.
The user didn't write a review, and has left just a rating.
Very pleased with argo company. We were going to buy a new window to replace the old broken one and these guys did their best fixing it. Good job & professional service, definitely recommend!
Awesome service from start to finish! From my first phone call, to the estimate, and the perfect work replacing my windows, I couldn't ask for more
These guys were super professional and responsive. They worked well with my schedule, came in good time, and fixed my window up nicely. Stan was even nice enough to put in a quick fix to stop my window from sliding down, a separate issue, for no extra charge. Highly recommended.
Services Offered in
Greenfield

:
WOOD WINDOW REPAIR

Rotten wood replacement

Window frame repair

Sash sill brickmolding repair

Patio door repairs

Reglazing window

Window screens repair
GLASS REPLACEMENT

Replacement Insulated (double pane, triple pane) unit

Single pane glass replacement

Annealed, Low-e, Tempered glass

Patio door glass replacement

Store front & commercial glass

Custom shaped glass replacement

Insulated glass repair

Fogged glass repair
HARDWARE / MECHANISM REPAIR

Window operators and accessories

Window and door adjustment

Support balancers & mechanism

Patio door hardware

Window locks and keepers

Weathter striping
Nearest Cities we Serve
Greendale

(53129, 53132)

Hales Corners

(53130)

West Milwaukee

(53214, 53215, 53219)

Saint Martins

(53132)
Window Repair Near Me
Are your windows foggy? It means there is a broken seal! But there is no need to worry, you don't have to replace the window, you can just replace the glass! Call ARGO GLASS & WINDOWS to schedule a free estimate
Read Latest News
Trusted Window Repair Company
We always aim for the best possible Window Repair service and hundreds of positive customer reviews can confirm our hard and professional work.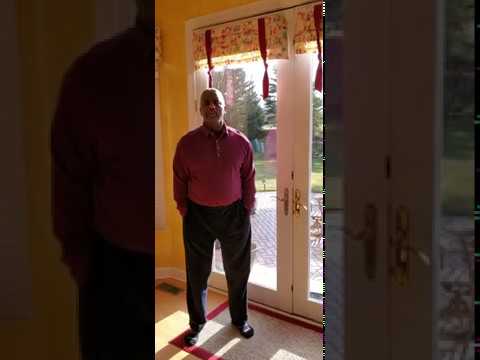 Patio Door Glass Replacement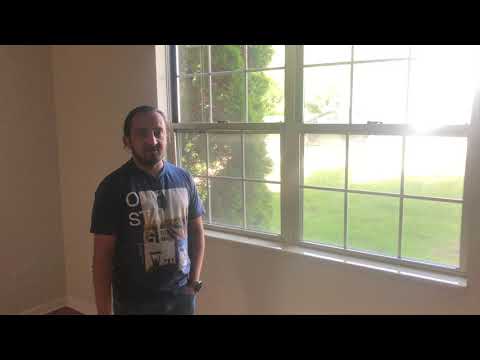 Vinyl Window Repair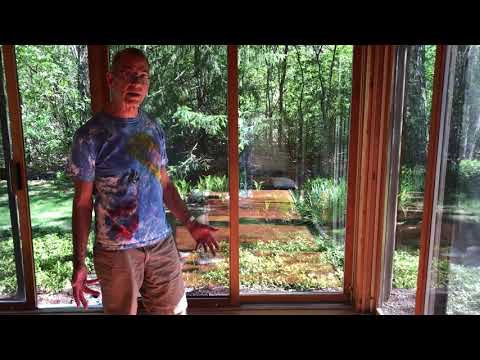 Sun Room Windows Repair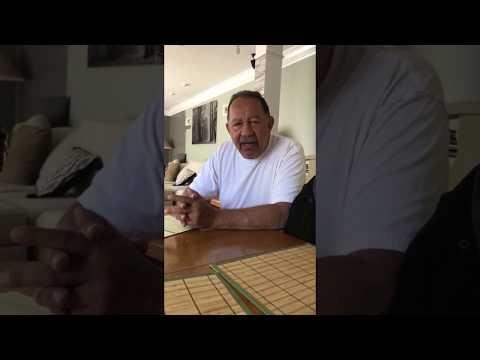 Window Crank Mechanism Replacement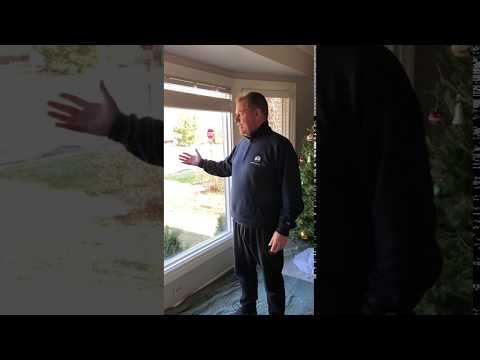 Home Window Glass Replacement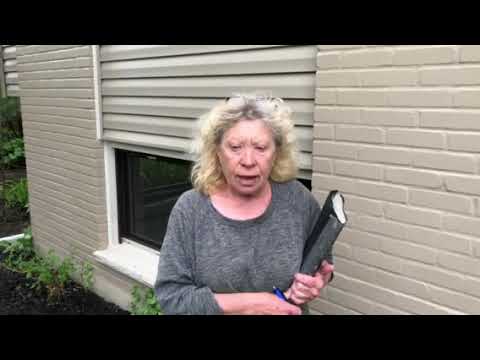 Glass Replacement
100% Of Your Satisfaction
Same Day Appointment
High Quality Materials
Best Window Repair Service Practices
Nice, Professional And Knowledgeable Technicians
Greenfield Window Repair
Employees of a professional company in Greenfield can quickly arrive at the site and assess the actual condition of the windows, suggest how to proceed in the future.
Often, you can restore windows and make them functional with minimal time and money. Practice shows that it is extremely beneficial for consumers, because otherwise they will have to pay more and more. You can have full confidence that almost all windows are subject to restoration.
Regardless of which company manufactured the windows, and which one installed them, in any case they can be restored if the bearing part of the structure is not deformed. If you notice that the window frame is significantly curved, then in this case the window unit will have to be completely changed, since there is no point in restoring it. Of course, to cope with such work on their own will not work, so you should contact the relevant company in Greenfield. This will save you a lot of time, allow you to consult with existing experts and clarify interesting information about cooperation. We work with each client individually, so there's no need to worry about the quality of service.
Trust experienced professionals!
Even the most high-quality windows can wear of through the years. For example, if the tightness of the block was violated, then in this case, attention will be primarily paid to the sealing gum. Not all manufacturers use high-quality raw materials, so these elements can simply crack and crack over time. In any case, it will be possible to restore the window tightness by replacing outdated heaters with new analogues from high-quality material. The bottom line is that the professionals themselves will determine which seals to change, which ones to choose, in order to avoid a repetition of the breakdown in the future.
Representatives of the company in Greenfield will also be able to help in the restoration and replacement of accessories, and for this it is enough just to get in touch with them in a convenient way. An employee will arrive at the facility and will be able to make inspection, determine the fittings and the type of breakdown, to further eliminate all these unpleasant moments. You can have full confidence that the window will be fully restored, you don't have to worry that the fittings will not work or turn out to be of poor quality. The choice is large enough, so customers can also participate in the process of selecting new products. Installation is done strictly by technology, so there is no cause for concern.
Find a professional window repair near You in Greenfield, WI.
Most of the breaks of the window blocks, which can manifest in practice, it is possible to quickly and easily eliminate, but this will require the help of experts from Greenfield. This is the only way to resolve the issue without burdening yourself with significant time and money.