Argo Glass & Windows
90th St,

Sturtevant

,

Wi

53177
Monday: 08:00 - 17:00
Tuesday: 08:00 - 17:00
Wednesday: 08:00 - 17:00
Thursday: 08:00 - 17:00
Friday: 08:00 - 17:00
Saturday: 09:00 - 14:00
Sunday: Closed
Need Window Works?
Hire the repair man you can trust!
262-372-7110
4.8
| 95 Customer Reviews
Before
After
Before
After
Before
After
Before
After
Before
After
Before
After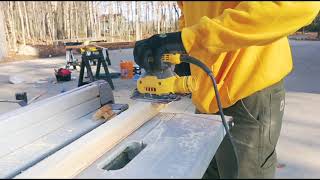 Home window repair work ARGO Home Window Repair Company in Sturtevant
Each of us is bordered by a significant number of devices and items that periodically call for repair service as well as scheduled upkeep. One of these points is windows and doors. Although their modern-day designs have a fairly high integrity as well as longevity, once in a while we need to handle the substitute of fittings, glass as well as other structural aspects. ARGO Home Window Repair Company in Sturtevant offers professional home window repair work solutions that can be used at a cost effective price.
They know what they're doing and they are extremely professional. They came on time for both scheduled appointments, they quickly figured out what needed to be done, and when they returned to install the double paned glass, they were fast and clean. I would call them again in an instant.
Courteous and skilled workers who arrived soon after I received a text message that they were on their way. They determined that my two windows would not lock because the frames had warped. Since they could not repair them, I was not charged for the service call.
We had a broken window with odd dimensions. The repair guy came out for an assessment and was super helpful. After a week, he returned with the replacement glass. He was flexible on the times. Repair cost a bit more than i expected, but cheaper then other two estimates. The new window looks great. We're very happy, especially with the customer service.
The price of the repair was very reasonable, they were fast, and the job was completed within four days after they came to my house and installed the new glass. I would highly recommend this company to others and will use them in the future.
I recently moved into the area and renovated a unit. I have used this place 4 times now from my shower glass install to special ordering glass shelves to picture glass. They are helpful, quick, reasonable, and easy to work with. I would use them again in a heartbeat.
A large picture window in our new home was completely fogged. I called Argo glass and they sent a team the same day to provide an estimate. Within a week, they had installed new window glass and also repaired an adjacent window that was not opening properly. The price was reasonable and the customer service was excellent. We will definitely use them again in the future when the need arises.
The user didn't write a review, and has left just a rating.
Very pleased with argo company. We were going to buy a new window to replace the old broken one and these guys did their best fixing it. Good job & professional service, definitely recommend!
Awesome service from start to finish! From my first phone call, to the estimate, and the perfect work replacing my windows, I couldn't ask for more
These guys were super professional and responsive. They worked well with my schedule, came in good time, and fixed my window up nicely. Stan was even nice enough to put in a quick fix to stop my window from sliding down, a separate issue, for no extra charge. Highly recommended.
Services Offered in
Sturtevant

:
WOOD WINDOW REPAIR

Rotten wood replacement

Window frame repair

Sash sill brickmolding repair

Patio door repairs

Reglazing window

Window screens repair

Re-caulking, caulking service

Cracked paint

Historic Window Restoration
GLASS REPLACEMENT

Replacement Insulated (double pane, triple pane) unit

Single pane glass replacement

Annealed, Low-e, Tempered glass

Patio door glass replacement

Store front & commercial glass

Custom shaped glass replacement

Insulated glass repair

Fogged glass repair
HARDWARE / MECHANISM REPAIR

Window operators and accessories

Window and door adjustment

Support balancers & mechanism

Patio door hardware

Window locks and keepers

Weathter striping
Nearest Cities we Serve
Franksville

(53126)

Waxdale

(53177)

Sylvania

(53177)

Somers

(53144, 53171)

Ives Grove

(53177)

000

(53405)
Window Repair Near Me
Are your windows foggy? It means there is a broken seal! But there is no need to worry, you don't have to replace the window, you can just replace the glass! Call ARGO GLASS & WINDOWS to schedule a free estimate
Read Latest News
Trusted Window Repair Company
We always aim for the best possible Window Repair service and hundreds of positive customer reviews can confirm our hard and professional work.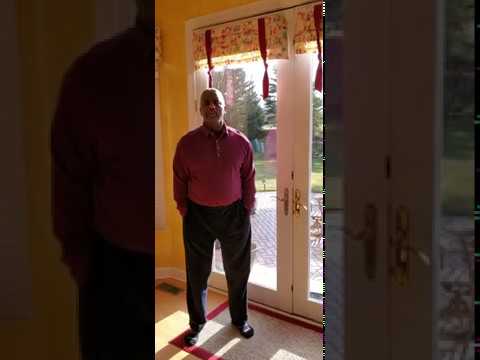 Patio Door Glass Replacement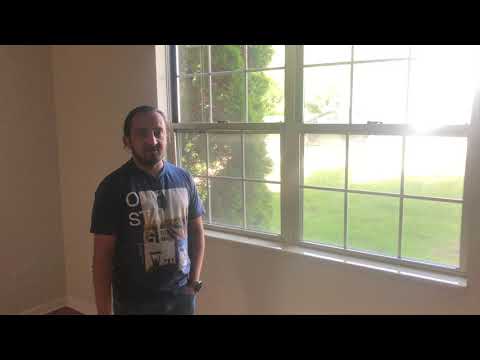 Vinyl Window Repair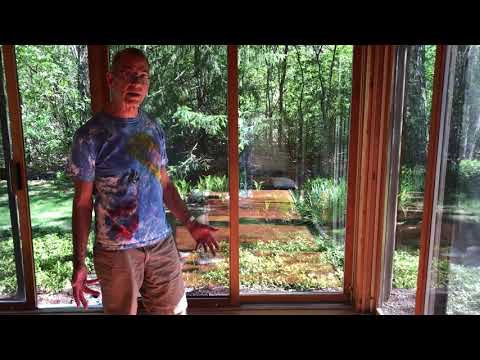 Sun Room Windows Repair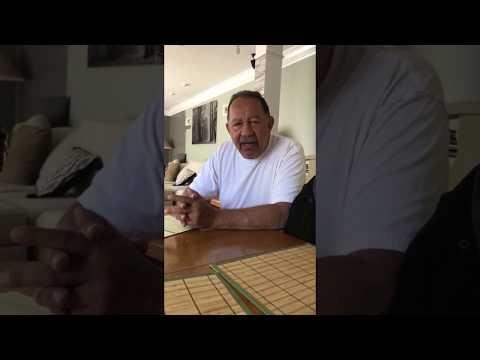 Window Crank Mechanism Replacement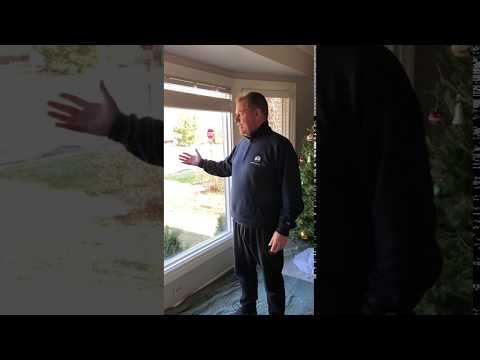 Home Window Glass Replacement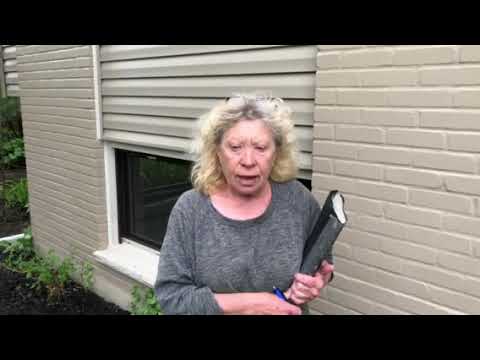 Glass Replacement
100% Of Your Satisfaction
Same Day Appointment
High Quality Materials
Best Window Repair Service Practices
Nice, Professional And Knowledgeable Technicians
Sturtevant Window Repair
A team of knowledgeable experts will be able to arrive at the center in a short time, evaluate the problem of the windows and doors, and afterwards fix them, no matter its complexity. It so occurs that the home windows or doors totally fall short, and their repair service is merely not feasible. In this instance, do not despair, as it will help replacing them with a brand-new matching.
What problems matter?
There are rather a variety of reasons that require counting on specialists for assistance, because it is impossible to fix windows and doors on your own. For example, windows can end up being faded because of exposure to UV glazing, low-quality basic materials, and a multitude of scratches. Lately, there is no factor in polishing them, as you can simply replace the windows with new ones, and the ARGO Home Window Repair Company will certainly aid you with this in Sturtevant. Double-glazed home windows will certainly be selected the required size, type of building, color. Service each job is executed independently and also on official grounds, so clients are inevitably safeguarded from any trouble.
Likewise, devices may be harmed, and also this will cause the reality that utilizing doors and windows merely will not be possible as it was intended by the manufacturer. In this situation, do not despair, as the replacement of devices can be accomplished by the staff of ARGO House Window Repair Company in Sturtevant quickly. The customer himself can select the producer of these products; along with choose the sort of installations required. It occurs that a liquid accumulates between the glasses, and this is a clear indication of the depressurization of the glass. Tightness can be restored, however it is not always advisable, consequently, and commonly changing the glass device with a new analogue is just performed.
Find a professional window repair near You in Sturtevant, WI.
Additionally, the honesty of the home window or door framework is disturbed regularly, in which instance the entire product should be replaced. If you run into a similar trouble, then simply speak to the agents of ARGO Home Window Repair Company in Sturtevant, to make sure that brand-new windows are set up on the item as soon as possible. A crucial benefit is that all jobs will be accomplished on official premises, as well as the consumer is shielded from any kind of risks. As you can see, there may be a lot of mistakes in doors and windows, however hardly ever they end up being vital and require full substitute of the product.
Professionals are near you!
Resorting to ARGO Home Window Repair Company in Sturtevant, you will certainly have the self-confidence that after fixing your windows and doors will certainly last for many more years, keeping their aesthetic appearance as well as useful residential properties!