Caledonia WI

Window Hardware Repair
Professional Window Hardware Repair company
Mile Rd, Caledonia, WI 53108
08:00 - 17:00

Monday
08:00 - 17:00

Tuesday
08:00 - 17:00

Wednesday
08:00 - 17:00

Thursday
Closed

08:00 - 17:00

Friday
09:00 - 14:00

Saturday
Closed

Sunday
Doesn't open or stay up?
Fix first replace at worst! We Install, Repair and Replace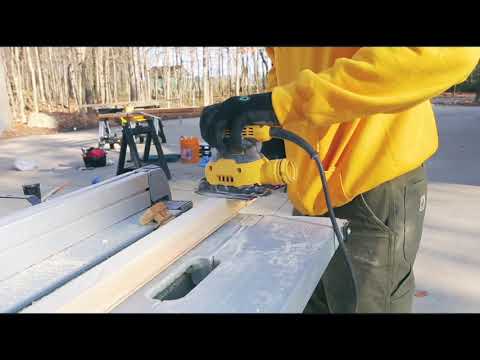 Window Repair Big Bend
Window Hardware Repair Near Me
Get a FREE Estimate
Our specialist will do a full newew of your windows.
We focus only on your needs!
When to repair the hardware in Caledonia, near me: we list the causes of breakdowns
Actions that entail the repair of window elements are as follows:
Parts of the hardware system must be cleaned without fail, and this should be done regularly, for which, in fact, prevention is necessary.
Elements need periodic adjustment, because without this they will begin to wear out and rust.
During repair work, careless operation of the window or sudden opening of the sash, the elements often deteriorate: broken lock or keeper, as well as balancer and operators.
If you live in Caledonia, ARGO Glass & Windows company can support you, fixing all the elements in your house with professional service.
Services in Caledonia, which are closely related to repair of mechanisms:
Where to order window mechanisms repair
If initially the breakdown was trivial, a good specialist would solve the problem quickly and inexpensively. That is why it is important to immediately contact the professionals, and not try to fix the breakdown yourself. Our site provides comprehensive information for visitors, living in Caledonia, so by calling us on or simply leaving a request on the site, you will immediately receive professional advice, practical advice, and if necessary, order a call from the specialist at a convenient date and time.  Contact us and we will give your windows or doors in Caledonia a second life.
Leave a request
Our specialist will estimate the condition of your windows, will take measurements and prepare a cost calculation right at your home!
Map of Caledonia, Wisconsin