Cedarburg WI

Glass Replacement
Professional Glass Replacement company
Washington Ave, Cedarburg, WI 53012
08:00 - 17:00

Monday
08:00 - 17:00

Tuesday
08:00 - 17:00

Wednesday
08:00 - 17:00

Thursday
Closed

08:00 - 17:00

Friday
09:00 - 14:00

Saturday
Closed

Sunday
Broken? Foggy? Condensation?
TOP - Quality glass at affordable prices! We Install, Repair and Replace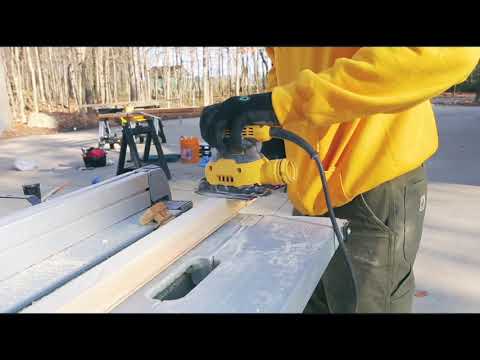 Window Repair Big Bend
Glass Replacement Near Me
Get a FREE Estimate
Our specialist will do a full newew of your windows.
We focus only on your needs!
Common reasons for glass replacement in Cedarburg near me
The main reason to get the glass replacement service for any commercial or residential buildings in Cedarburg is mechanical damage, for example, in the event of a break, cracks and other damage. Another reason is fog on windows. But there may be other reasons to replace glass, which aims to improve the performance of double pane windows. Window glass replacement improves the following parameters:
damaged sash;
increased heat and sound insulation;
improving functional content;
ensures high safety and mechanical strength;
changing decorative features.
We recommend all owners of commercial or residential properties to seek for professional help. ARGO Glass & Windows company can provide your house in Cedarburg with the necessary professional service and fix all the issues, including fog or cracks on your double pane windows and even broken sash, to make the whole building work better.
Services in Cedarburg that are closely related to window glass replacement:
How to choose the right option for glass replacement service in Cedarburg
ARGO Glass & Windows specialists will help you choose the right size and quality of glass, install windows in your apartment or office and do affordable glass replacement in Cedarburg. You can set the price of service by contacting the company manager by phone or submit a request on the website. The work is done professionally, quickly and efficiently so the results do not wait for you.
Leave a request
Our specialist will estimate the condition of your windows, will take measurements and prepare a cost calculation right at your home!
Map of Cedarburg, Wisconsin