Delafield WI

Window Hardware Repair
Professional Window Hardware Repair company
Genesee St, Delafield, WI 53018
08:00 - 17:00

Monday
08:00 - 17:00

Tuesday
08:00 - 17:00

Wednesday
08:00 - 17:00

Thursday
Closed

08:00 - 17:00

Friday
09:00 - 14:00

Saturday
Closed

Sunday
Doesn't open or stay up?
Fix first replace at worst! We Install, Repair and Replace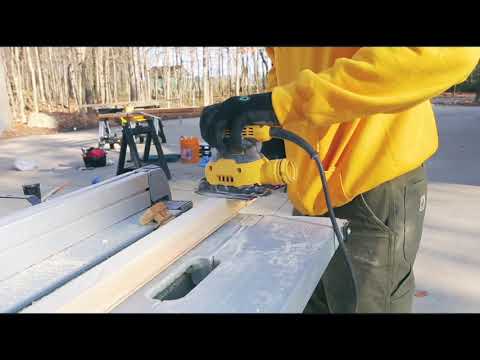 Window Repair Big Bend
Window Hardware Repair Near Me
Get a FREE Estimate
Our specialist will do a full newew of your windows.
We focus only on your needs!
When should I get the repair service in Delafield, near me?
It is important for the owner to understand that the operation of the window largely depends on the operation of the elements, that need regular adjustment. Drastic measures and significant costs can be avoided by calling the craftsmen in Delafield, when the first signs of a system malfunction appear.
The main symptoms of hardware malfunction are mechanical breakdowns with locks, keepers and other important parts, as balancer and operators.
ARGO Glass & Windows company can support you, providing your house with needed professional service in Delafield. Our experienced craftsmen will fix all the broken parts of any complexity.
Other services, which we offer in Delafield:
What do you get, choosing our company for repair service in Delafield?
Regular maintenance of window systems involves an annual planned adjustment, and, if necessary, repair of window elements. This will maximize the life of the system as a whole and save you from more substantial and unforeseen expenses for replacing a broken part. We work with all types of mechanisms and select additional equipment for the specific needs of customers, living in Delafield.
Leave a request
Our specialist will estimate the condition of your windows, will take measurements and prepare a cost calculation right at your home!
Map of Delafield, Wisconsin