Franklin WI

Window Replacement
Professional Window Replacement company
S 68th St, Franklin, WI 53132
08:00 - 17:00

Monday
08:00 - 17:00

Tuesday
08:00 - 17:00

Wednesday
08:00 - 17:00

Thursday
Closed

08:00 - 17:00

Friday
09:00 - 14:00

Saturday
Closed

Sunday
WE OFFER WINDOWS AND DOORS
For every Budget and Style We Install, Repair and Replace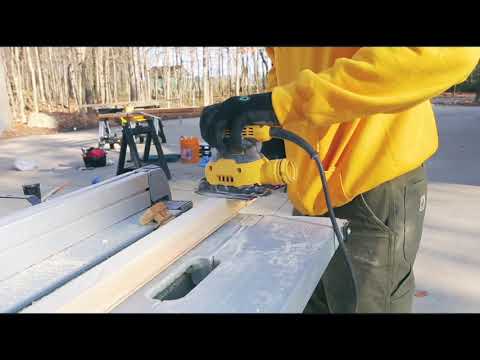 Window Repair Big Bend
Window Replacement Near Me
Get a FREE Estimate
Our specialist will do a full newew of your windows.
We focus only on your needs!
Why should I get a window replacement service in Franklin near me?
Homeowners living in Franklin may want to do window replacement of wood, casement or double hung windows for a variety of reasons. Often this is a replacement of:
old to new;
broken glass;
simple double pane windows with energy saving windows or sound insulation;
windows that no longer meet the new design requirements of the room.
Actually, sometimes window replacement is even cheaper than glass replacement. Thanks to this service improves sound insulation, as example. However, in any case, you should consult an expert in the diagnosis - then you will have information about the purpose of your disposal and professional recommendations. ARGO Glass & Windows company can provide you with window replacement in Franklin with needed professional service. Our team of experienced craftsmen will fix any issues with your double hung, wood or casement windows in your house.
Other services in Franklin that are closely related to window replacement:
Who should consult a window replacement service in Franklin?
Each item has its own expiration date. This also applies to windows that may not be fully functional after some time. Over time, they become a source of drafts, low temperatures in the house, dust and noise. To successfully complete the installation of old and new products, it is necessary to seek the help of specialists. ARGO Glass & Winfows can assist you in providing quality window replacement service in Franklin. We offer quality products from reputable manufacturers and provide professional service on installations.
Leave a request
Our specialist will estimate the condition of your windows, will take measurements and prepare a cost calculation right at your home!
Map of Franklin, Wisconsin