Germantown WI

Window Hardware Repair
Window Repair & Glass Replacement
5/5
Professional Window Hardware Repair company
N128W18368 Holy Hill Rd, Germantown, WI 53022
08:00 - 17:00

Monday
08:00 - 17:00

Tuesday
08:00 - 17:00

Wednesday
08:00 - 17:00

Thursday
Closed

08:00 - 17:00

Friday
09:00 - 14:00

Saturday
Closed

Sunday
Doesn't open or stay up?
Fix first replace at worst! We Install, Repair and Replace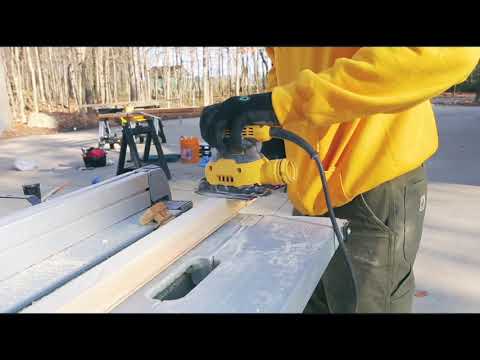 Window Repair Big Bend
Window Hardware Repair Near Me
Get a FREE Estimate
Our specialist will do a full newew of your windows.
We focus only on your needs!
Common hardware problems and how to get the help in Germantown, near me?
A cracked, broken handle will have to be replaced with a new one. Another common problem - a handle stucked in one position when the sash is not closing - also solves the repair of lock, keeper and other elements, such as operators and balancer. At the end of the work, the structure will have needed adjustment, so it immediately starts working flawlessly. If you do not have the necessary building skills or time, it is better to call an experienced craftsman who will determine the breakdown in a matter of minutes and fix it without damaging the frame. ARGO Glass & Windows company can support you, providing your house in Germantown with professional service for repair elements.
Basic services in Germantown, that we also can put at your disposal:
Where to go if you need high-quality hardware repair in Germantown
When hinges, handles and other moving mechanisms can malfunction due to loads, feel free to contact the specialists of ARGO Glass & Windows. Our specialists have extensive experience in performing adjustment work in Germantown, guarantee efficiency, high quality and affordable prices. At any time convenient for you, you can call a specialist, who will prepare the window unit for the new season, notice and fix any problems in time.
Leave a request
Our specialist will estimate the condition of your windows, will take measurements and prepare a cost calculation right at your home!
Map of Germantown, Wisconsin