Hartland WI

Window Repair
Professional Window Repair company
Capitol Dr, Hartland, WI 53029
08:00 - 17:00

Monday
08:00 - 17:00

Tuesday
08:00 - 17:00

Wednesday
Closed

08:00 - 17:00

Thursday
08:00 - 17:00

Friday
09:00 - 14:00

Saturday
Closed

Sunday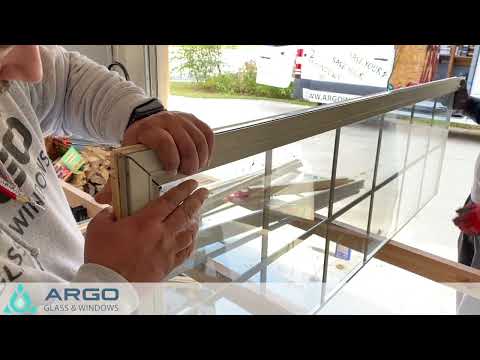 Window Repair Hartland
Window Repair Near Me
Get a FREE Estimate
Our specialist will do a full newew of your windows.
We focus only on your needs!
No matter how reliable the window is, it experiences loads and is subject to natural wear and tear every time you open and close the sashes, put the window on airing, change the summer / winter mode. This means that soon you will need window repair. Of course, any window malfunction brings chagrin, but do not despair: all this is completely solved - by means of window repair. Our specialists are ready to perform any kind of maintenance and repair work with window structures in Hartland, Wisconsin. Window repair is always a more affordable option in comparison with a radical solution to replace the window structure. Therefore, in order to reduce costs and do without the restoration of window components or the whole window, it is more expedient to get the window repair in Hartland.
Why do windows break down and reasons to get the professional service near me, in Hartland
There are situations, when main parts of the window, such as sash, sill and frame are broken. The main reasons for situations in which window repairs are required are:
sill installation was carried out in violation of technical requirements;
there is a gap between the sash and frame
rotted wood (areas on window, which are rotted, usually mean that the wood regularly absorbs moisture).
If such problems arise in your house, contact experienced craftsmen with extensive practical experience in troubleshooting window structures. Elimination of operational problems of any complexity quickly and efficiently will be performed by the employees of ARGO Glass & Windows company. We fix windows only with original components from leading manufacturers, that is why can provide you with high-quality window repair service in Hartland.
Other important services, which intimately bound up with window repair service in Hartland:
Window glass replacement in Hartland
In this case, an urgent replacement of glass in the window is required, which can be carried out by our specialists. We undertake work of any complexity, which speaks of our work experience and allows us to perform everything efficiently and quickly.
Foggy repair in Hartland
Our specialists always work accurately, without unnecessary noise and dust. We can deal with this problem and will solve it as soon as possible.
Door repair in Hartland
Turning to our company for a repair service, your doors will again provide you with the necessary security and comfort.
Window replacement in Hartland
If necessary, our specialists can adjust the mechanisms and give important tips on caring for new window structures. When the door needs repair, you need to urgently get the help from our company's specialists in order to eliminate any possible problems in the future.
Hardware repair in Hartland
Our specialists can guarantee the quality of the services provided and the quick completion of the work. Our company can provide complex repair service for your hardware in a short period of time.
Where to get high-quality window repair service in Hartland
Specialist will come to you in Hartland and determine the ways to solve the problem. We are confident that we can help every resident of Hartland and they will definitely be satisfied with our window repair service.
Leave a request
Our specialist will estimate the condition of your windows, will take measurements and prepare a cost calculation right at your home!
Map of Hartland, Wisconsin
Windows Replacement Near Me
Find the best local company near Hartland, Wisconsin