Kenosha WI

Window Hardware Repair
Professional Window Hardware Repair company
22nd Ave, Kenosha, WI 53140
08:00 - 17:00

Monday
08:00 - 17:00

Tuesday
08:00 - 17:00

Wednesday
08:00 - 17:00

Thursday
Closed

08:00 - 17:00

Friday
09:00 - 14:00

Saturday
Closed

Sunday
Doesn't open or stay up?
Fix first replace at worst! We Install, Repair and Replace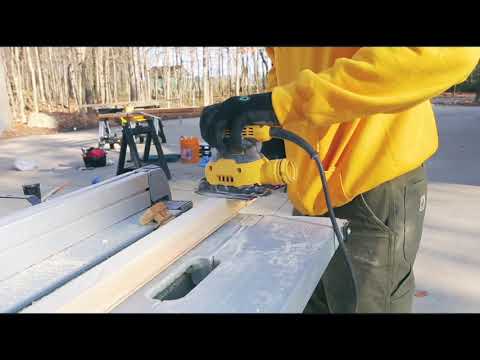 Window Repair Big Bend
Window Hardware Repair Near Me
Get a FREE Estimate
Our specialist will do a full newew of your windows.
We focus only on your needs!
When can you need the help of our specialists for repair broken elements in Kenosha, near me?
In case of natural wear and tear of the window mechanism.
Window elements are handles, locks, operators, balancer, keeper and more. You need to make a regular adjustment to extend their service life. Signs indicating the need for repair:
Please note - this is just a small part of the malfunctions that the specialists of ARGO Glass & Windows cope with at a decent level in Kenosha! Of course, in order to avoid such troubles, you should entrust the repair to a specialist of our company. ARGO Glass & Windows can support you, providing a professional service for hardware repair in Kenosha. Our team of experienced craftsmen will fix any problems with glass products in your house.
Other useful services in Kenosha:
Having a desire to find the best service in Kenosha
Even good quality mechanisms are subject to wear and tear. In this connection, from time to time, window elements need to be repaired, so inviting our professionals, you are guaranteed to receive quality service and advice on further operation. If you adjust your windows or doors on time, you can avoid complete failure and significantly high costs for replacing elements.
Leave a request
Our specialist will estimate the condition of your windows, will take measurements and prepare a cost calculation right at your home!
Map of Kenosha, Wisconsin