Pewaukee WI

Glass Replacement
Professional Glass Replacement company
County Hwy F, Pewaukee, WI 53186
08:00 - 17:00

Monday
08:00 - 17:00

Tuesday
Closed

08:00 - 17:00

Wednesday
08:00 - 17:00

Thursday
08:00 - 17:00

Friday
09:00 - 14:00

Saturday
Closed

Sunday
Broken? Foggy? Condensation?
TOP - Quality glass at affordable prices! We Install, Repair and Replace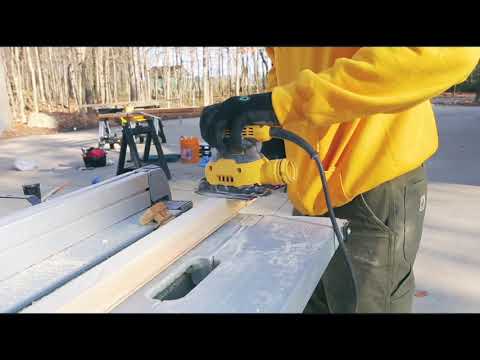 Window Repair Big Bend
Glass Replacement Near Me
Get a FREE Estimate
Our specialist will do a full newew of your windows.
We focus only on your needs!
Reasons to do window glass replacement near me, in Pewaukee
If the glass has lost its fit, it's time to call for a glass replacement service in Pewaukee. Tightness is an important feature of windows in both commercial and residential buildings; without it, the design makes no sense. It is not always possible to see the loss of tightness with the naked eye, but it is possible to recognize the loss of tightness by the following signs:
various cracks;
the temperature in the room drops;
the windows suddenly start to fog;
in the cold season, double pane windows freeze;
more noise entering the room;
the sash is broken.
When you carefully inspect your double pane windows, you should already be able to see what you need to fix - fog on the windows, cracks or poor initial quality of the sash. In addition to such serious problems, your house may need further repairs. With the professional service of ARGO Glass & Windows company, glass replacement in Pewaukee will be done appropriately for any owner, with commercial or residential property.
Other available services in Pewaukee, which as useful as window glass replacement:
Where is the best place to do glass replacement in Pewaukee
ARGO Glass & Windows offers a high-quality window glass replacement in Pewaukee. If for any reason you need to do glass replacement, specialists of our company will immediately assist you in a professional manner. You can contact our company not only in case of damaged glass, but also to improve energy saving, strength or decorative properties. Remember that window glass replacement is a complex process that requires precision, skill and special knowledge, so you'd better not take the risk and leave glass replacement to experienced professionals. 
Leave a request
Our specialist will estimate the condition of your windows, will take measurements and prepare a cost calculation right at your home!
Map of Pewaukee, Wisconsin
Windows Replacement Near Me
Find the best local company near Pewaukee, Wisconsin