Racine WI

Commercial Glass Repair
Professional Commercial Glass Repair company
WI-32, Racine, WI 53402
08:00 - 17:00

Monday
08:00 - 17:00

Tuesday
08:00 - 17:00

Wednesday
08:00 - 17:00

Thursday
Closed

08:00 - 17:00

Friday
09:00 - 14:00

Saturday
Closed

Sunday
Broken Commercial Glass? Need a new Storefront?
Everything you need in glass Call Us! We Install, Repair and Replace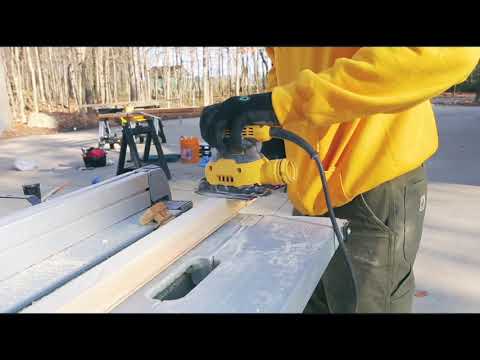 Commercial Glass Repair Racine
Commercial Glass Repair Near Me
Get a FREE Estimate
Our specialist will do a full newew of your windows.
We focus only on your needs!
Main reasons to get the commercial repair in Racine near me
Any business owner may face the emergency when you should act faster than ever. Damaged commercial glass door in the store and storefront are the reasons to get a commercial repair, as well as commercial window repair and commercial glass replacement. Looking for commercial glass repair in Racine, look no more! Having a business with broken storefront, please do not hesitate to contact ARGO Glass & Windows company. We will be more than happy to provide your commercial building with a high-quality commercial repair service, including commercial window repair and commercial glass replacement for damaged commercial glass door in your store as well. Our specialists carry out professional service and they are able to fix any existing issues.
More services in Racine, which you can also find at our company:
Window repair in Racine
Looking for professional service to repair your windows quickly and professionally, you should call specialists. We are a team of skilled craftsmen and we will be happy to provide you with the best way for repairing your damaged windows.
Foggy repair in Racine
Unfortunately, any window may need foggy repair service over time. For this reason, we are ready to offer you a professional assistance and successfully completed result.
Door repair in Racine
Glass doors are very popular among commercial and residential owners. Our team of skilled craftsmen is able to fix issues of any complexity.
Window replacement in Racine
When you need to get proper window replacement service, you should find experienced professionals. We are the right place for high-quality result and our specialists are always happy to assist you.
Hardware repair in Racine
If your hardware fails, you need to find a reliable company with professional craftsmen for fixing it. Turning to our company, you will get the work done in the shortest possible time.
How to get a professional commercial repair service in Racine?
If you are looking for professional service, we recommend getting a free estimate for commercial repair from ARGO Glass & Windows. Our highly-qualified specialists carry out fast commercial repair service and proper solutions for all your needs. Let our professional craftsmen take care of commercial repair and commercial glass replacement service in Racine.
Leave a request
Our specialist will estimate the condition of your windows, will take measurements and prepare a cost calculation right at your home!