River Hills WI

Sliding Door Repair
Professional Sliding Door Repair company
Spruce Rd, River Hills, WI 53217
08:00 - 17:00

Monday
08:00 - 17:00

Tuesday
08:00 - 17:00

Wednesday
08:00 - 17:00

Thursday
Closed

08:00 - 17:00

Friday
09:00 - 14:00

Saturday
Closed

Sunday
Hard to Sliding or Broken?
Get your Sliding Door working like NEW! We Install, Repair and Replace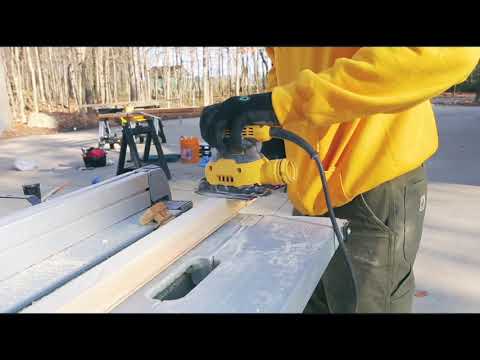 Sliding Door Repair River Hills
Sliding Door Repair Near Me
Get a FREE Estimate
Our specialist will do a full newew of your windows.
We focus only on your needs!
Reasons for door repair service in River Hills, near me
There are some types of doors, which are very popular among residents of River Hills. They are patio, french, sliding and wood doors. There are many reasons why glass doors may need door repair service. The most obvious reason for repairs is cracks, scratches and chips on the glass surface, but there are other options. For example, elements can start to jam, become loose. It also can be caused by glass replacement. ARGO Glass & Windows company can provide your house with needed professional service for door repair in River Hills and fix all the broken parts, that you can have in french, patio, sliding or even wood door. With such a service, you will be able to avoid the whole door replacement.
Services in River Hills, that are closely linked to door repair:
Where to order the door repair service in a best way, living in River Hills
We provide professional training for our specialists to ensure the quality and reliability of the door repair. Our craftsmen fully comply with the stipulated standards, and in addition, the ease of use of the service will allow you to get an effective result of door repair service and maximum pleasure. Check out the reviews - we have a lot of satisfied customers who trust us.
Leave a request
Our specialist will estimate the condition of your windows, will take measurements and prepare a cost calculation right at your home!
Map of River Hills, Wisconsin